The gap between the rich and the poor increases making it more difficult and less likely to bridge the gap. This article focuses mainly on the increasing divide between economic backgrounds. We've written an article to better explain more on people living under the poverty line, those having to spend more than they earn, and generally on how the rich are getting richer. A widening of this gap occurs heavily around students looking to earn a living through their education and opportunities;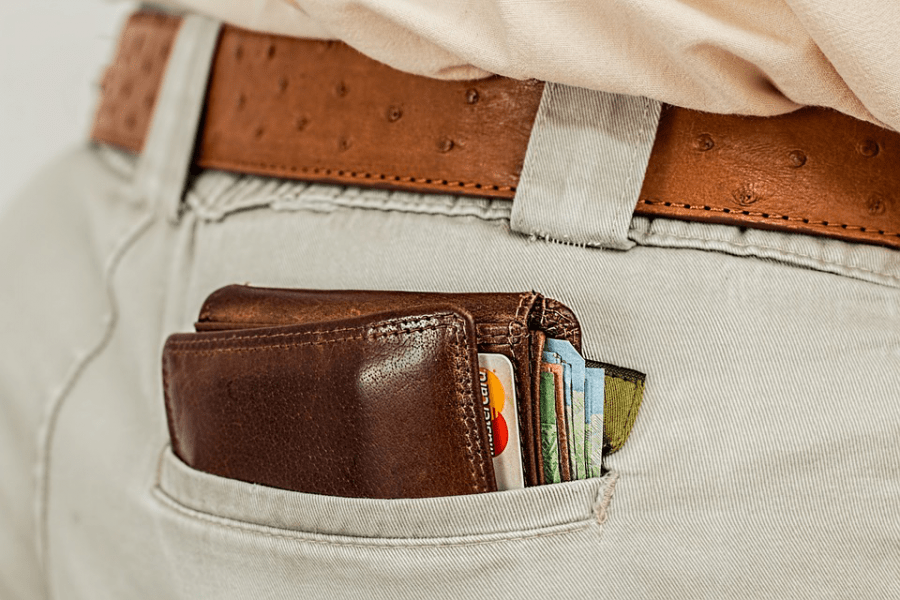 Which is this is a significant issue that needs to be addressed! Poverty isn't some unfortunate event. It is a choice a nation chooses to make after ignoring its citizens for too long.
It is obvious that the poor are trapped in poverty since they lack the means to become wealthy. Not everyone has the credit to borrow capital and not everyone has the time to form a plan to become wealthy.
It's also possible that a person born into wealth to dissipate that wealth and become poor, but not when there is increasing wealth, dissipating all of it is almost impossible.
How to Bridge the Expanding Gap between the Rich and the Poor?
Make Affordable Living Home
Poor people are always mindful of the cost of living. This turns out to have an extensive effect not only on the parent but it also limits their children school choices with some even ruling out school because of the high cost of accommodation.
For instance, the government can regulate the accommodation costs or provide adequate funding that can take the cost differences into account for university students.
Provide For Commuters
Let's make emphasis on the students living at home while at university, their number increase almost every year. More students are commuting but this cost is never accounted for not even in the current packages of financial support.
This required an extensive retort from the institutions, we can make certain changes that can make a life for commuters across the board easier such as rescheduling lectures to evade early surprises, better flexibility about working hours and giving room for online education.
Help pay for transport
When there is no support for people who commute, accessing the right services become harder. For students, some services like necessary academic support are essential that not a single student should miss out.
There is a need to subsidized transport particularly for students who commute even if it has to be in the form of gas tickets, car distribution systems or extended sponsored bus facilities.
Acknowledge the diversity problem
Our communities are highly differentiated base on race and ethnicity, while some communities are considerably less diverse than their surrounding areas.
Dealing with ethnic and socioeconomic segregation requires an extensive approach.
For instance, in our place of work and institutions, we should try as much to address the content of the curriculum, as well as the insight and awareness about different courses and institutions.
Scholarships and full rides
The absence of diversity in our place of works and institutions bring about stern inequalities in workers and students finance respectively. It's obvious that that the biggest financial support is only easily available to the most academically-able students.
Levying the use of scholarship funds can offset university favouritism towards higher earning families that can afford the academic help through financial means.
Strengthen universities reach out
There is a need to help students from underprivileged backgrounds to attend universities across the globe. This effort is unfairly intense across the country. Expressly, in London, the third sector outreach and social mobility charities are excessively intense, even though there's an attempt made by some reputable organizations to expand their efforts.
The outreach and spreading involvement activities are posh by the skew of cultural and economic means as well as activities towards the capital.
The government must come up with a strategy to tackle this imbalance. There is a need for a better and concise scheme to resolute physical disparities.