Best Roth IRA Investments and IRA Investment Ideas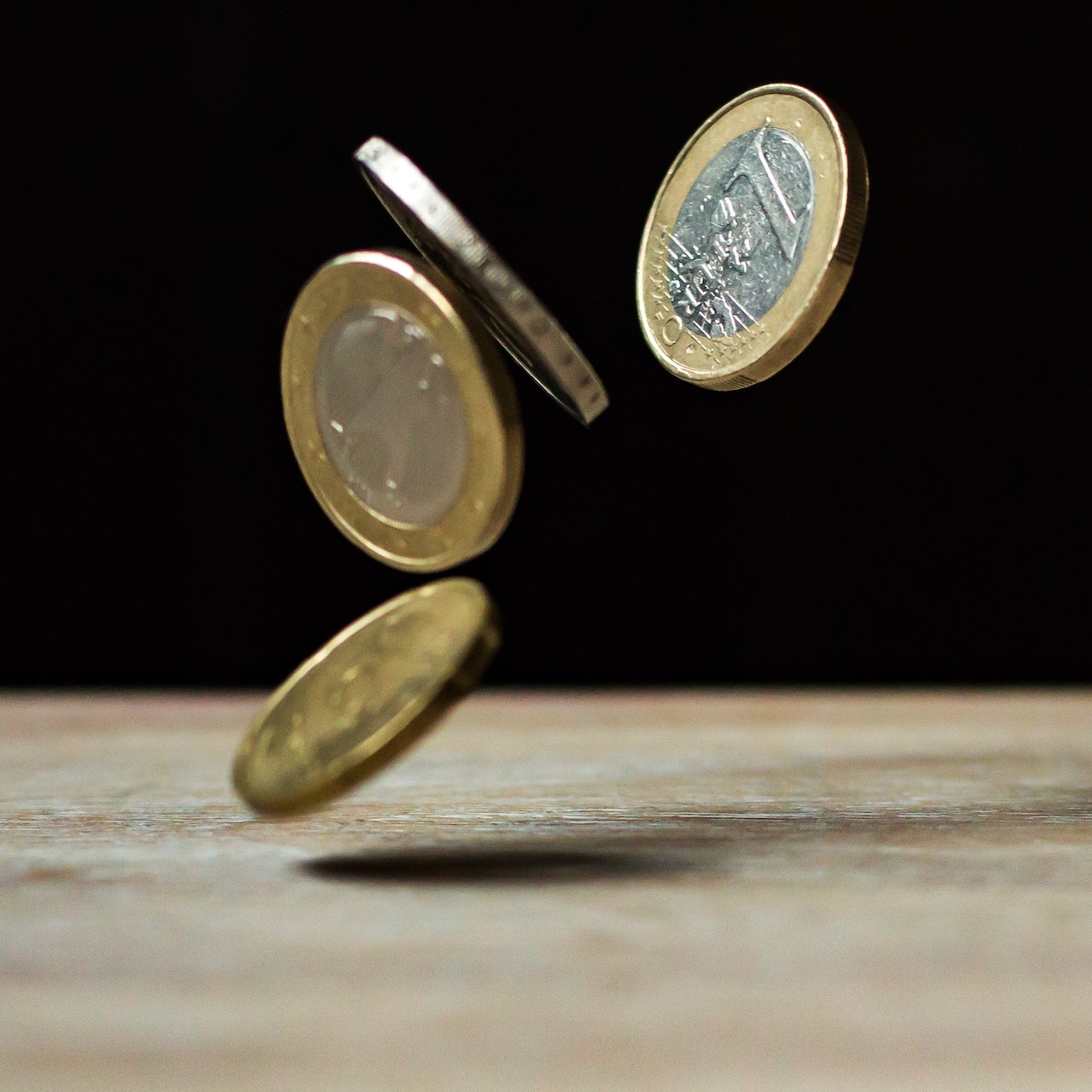 An IRA is beneficial for many reasons, including letting you save money ahead of retirement with tax-free growth. This article will discuss the different Roth IRA Investments and the best Roth IRA investments and investment options for you.
But before we jump into great IRA investment ideas and how much you can contribute to a Roth IRA, let's begin with a definition of Roth IRA.
Want to learn more about setting up a Roth IRA? Read our article on how to invest in a Roth IRA in 2022. Don't just focus on the best Roth IRA investments. Become an expert on your wealth and taxes and start contributing to an IRA investment account soon!
Looking for an IRA to work with? Check out ITrustCapital for an amazing assortment and IRA options!
ITrustCapital is a great Crypto and alternative asset IRA platform and offers great opportunities to grow your wealth safely!
What is Roth IRA?
A Roth Individual Retirement Account is where you deposit after-tax amounts as an investment towards your retirement. The way the Roth IRA is set up, the money you have deposited (are still depositing) in the account will have tax-free growth and withdrawals in retirement.
However, to access your Roth IRA, you should have had your account for at least five years, and you are either 59.5years old or older.
Best Roth IRA Investments: Our Top Picks.
Our pick is based on the different investment classes while investing in an IRA.
Stocks: Perfect for long-term growth
Stocks are the most fundamental asset to hold in a Roth IRA because a Roth IRA is a retirement plan usually held for decades.
If you leave the savings in your account, the interest may not amount to anything; however, your investment can turn into a 7-figure portfolio with stocks.
Bonds/Fixed Income: Low risk, and the principal is safe
Bonds have low risks and have limited growth potential because they maintain a constant value. This allows for a low risk and low reward Roth IRA investment.
The safest type of bonds are the ones with short-term investments. Examples are market accounts, short-term bonds, and deposit and bond funds certificates. It is sometimes best to have a small allocation to help minimize losses during a down market in stocks.
While bonds may be low return, when the US Dollar (USD) rises and rates increase there can be significant trades through short term ETF or bonds that provide higher yield, making it one of the most used and best Roth IRA investment ideas.
The longer-term bond investments give higher-yielding bonds or bond equivalent.
ETFs: Passive diversification of stocks and bonds
Exchange Traded Funds (ETFs) are typically passively managed investment funds. It is one of the simplest ways to invest. You must choose which indexes you want to invest in and select the ETFs representing those sectors.
Mutual Funds: Active diversification of stocks and bonds
Unlike ETFs, mutual funds are actively managed, attracting fees such as sales charges and load fees. Also, like the ETFs, mutual funds can be invested in stocks or bonds.
Cryptocurrency: Alternate investment/long-term growth
Although Crypto is still new, it is a high-reward investment option. It also has a high risk because the price of Crypto is volatile. This high risk/high reward has volatility that can be weathered with time, making them some of the best Roth IRA investments and IRA investment ideas.
Due to numerous types of crypto assets, the field is even riskier. However, the most common crypto asset to invest in is Bitcoin.
Right now, there's a limitation with investing in Crypto for retirement purposes. So, if you want to invest in Crypto for retirement, you may choose one of the best crypto exchanges or one of the platforms that offer Crypto within a retirement account.
ITrustCapital is a great option for cryptocurrency investments. Now supporting staking in specific tokens, ITrustCapital remains a solid Roth IRA platform for crypto assets.
ITrustCapital is a great Crypto and alternative asset IRA platform and offers great opportunities to grow your wealth safely!
Real Estate Crowdfunding: Investing in real estate deals or funds
Real Estate is a long-term investment and a great way to diversify away from stocks because it often moves in a different direction.
Real Estate crowdfunding allows you to choose the specific types of property you want to invest in. You can buy a property outright, invest in an individual property's shares, or invest in a non-publicly traded real estate investment trust.
How much can I contribute to a Roth IRA?
For 2019-2022, the total contribution you can make each year cannot exceed $6000 or $7000 if you are 50 years and older.
However, if your MAGI – Modified Adjusted Gross Income exceeds the limits (if you are Single more than $129,000, and if you are married, $204,000), you can't make any contributions.
In Conclusion
There are so many rewards to having a Roth IRA, which includes:
Tax-free withdrawals.
Not subject to required minimum distributions.
Freedom to choose the investment trustee and the investments you will hold in your plan.
Dive deeper with our deep money reviews on WeeklyReviewer!