Traveling For Golf In An RV? Here Are The RV-friendly Golf Courses In Canada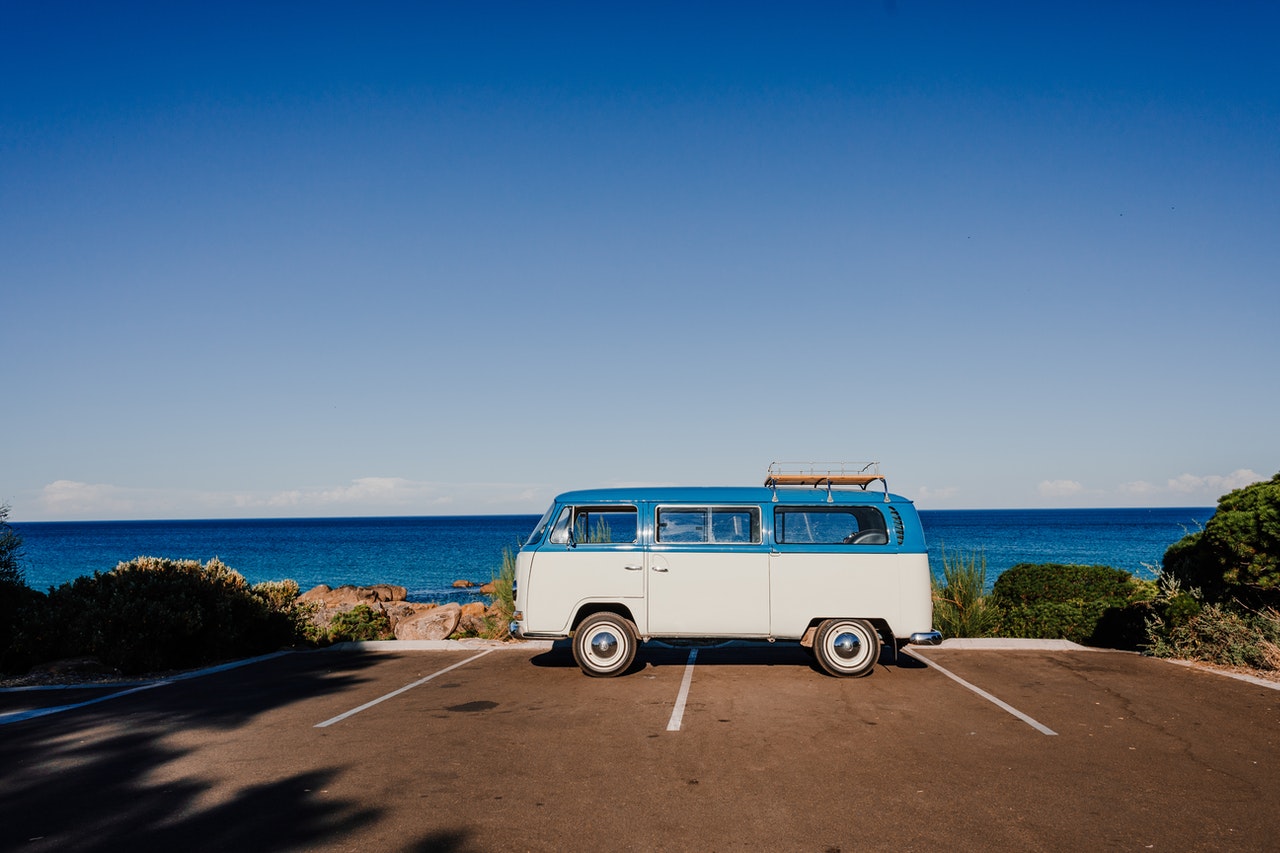 Golf and traveling in RV shares a couple of similarities: both are fun, relaxing ways to enjoy the outdoors! 
For those of you who enjoy road-tripping and playing golf, then here's a fun and safe way to go out on an adventure amidst the pandemic: why not travel north, particularly in Canada? This list of RV-friendly golf courses, all of which have their camping options, will surely excite you!
Not sure where to go for an RV golf adventure? Listed below are our top RV-friendly golf courses in Canada.
Tips for Easy RV Travel
Before we dive into the golf courses, let's talk about the safety of your travel first.
Driving an RV means being prepared for the open road. If you are new to driving an RV, take it on a test drive on the streets you know to avoid sticky situations in unknown areas. Try taking wide turns, tight turns, and parking away from and around other vehicles. Use a large parking lot like Wal-Mart to practice turns.
Another tip, Wal-Mart is one of the friendliest businesses in the world for RV's and commercial vehicles. If you can't find an RV park and need a place to park overnight, consider stopping in one of these lots.
Avoid carrying excessive water. Water is hefty, and transporting it from place to place will severely hinder your gas mileage. Instead, bring only the right amount of water. Another thing to consider in planning your route: if you will be in a remote area for long periods of time, you should find a place to stock up on water before your journey into a secluded area.
Pack lighter to avoid clutter and shifting items. Your new RV might have nooks and crannies instead, but it doesn't mean you should overpack. Like water, the heavier you carry in your RV, the heavier it becomes dragging your gas mileage. 
Also, more items mean there is a higher potential to shift and fall while you travel. You can always stock up on food at your location or in a Wal-Mart overnight. Always remember to pack enough medication to last for several days after you plan on visiting another pharmacy or returning home. 
Cabot Links Golf Club – Breton Island Nova Scotia
The Cabot Links Golf Club offers golfers stunning cliffside views of Canada's east coast. A set up similar to Pebble Beach, low undulating green and fairways littered with fine sand bunkers that challenge golfers. An estate-sized clubhouse welcomes guests and their RVs.
According to Cabot general manager Andrew Alkenbrack, Cabot Links Golf Club is quick to recognize COVID-related problems, which prompted them to adapt quickly to the global pandemic.
The Links at Crowbush Cove – Prince Edward Island 
Beachfront golf comes with luxury and the challenge of playing on a championship-style golf course. Crowbush continues to put its visitors in awe due to its breathtaking views. Greens and fairways are lined with heavy brush and strategically placed bunkers that keep golfers mentally engaged throughout the entire 18 holes. 
Domestic border crossings going to The Links at Crowbush Cove may require specific approval, quarantine, and testing. Make sure to visit Canada's COVID-19 website to stay updated.
Elk Ridge Resort – Saskatchewan
Ranked as the best golf course in Saskatchewan, this championship-style course features three nine-hole courses to make each round different from the last. The Elk Ridge Resort is surrounded by boreal woodlands, natural water hazards, and incredible nature views. This a great escape to enjoy the beach and golf while enjoying the comfort of your RV.
The golf course is open for guests willing to follow all the COVID-19 regulations, including physical distancing and wearing masks. Here are the travel guidelines as recommended by the Government of Saskatchewan.
Silver Creek Course and Campground – Alberta
Silver Creek is a great value golf course. Visitors will get a traditional RV campsite to feel with access to a value-priced golf course. Although the pricing is in the value range, golfers and guests will enjoy pristine golfing conditions and an enjoyable campsite experience for people of all ages. 
Visit Alberta's official website for COVID-19 travel regulations before planning your trip.
Coyote Creek – Sundre, Alberta
This is another course in Alberta that is RV-friendly. Coyote Creek is like a small community with some guests staying for long periods of time. With access to water and other RV essentials, this escape provides everything RV golfers need to enjoy on vacation. In addition, the community is active year-round, so families can enjoy a camping lifestyle and a round of golf. 
Check Alberta's official website for COVID-19 travel regulations before traveling.
Bottomline
If you enjoy traveling in an RV, you don't have to sacrifice your golf game while traveling. Follow these tips and visit any of these courses to enjoy a campsite experience while being able to play a round of golf.