How To Write A Review On Etsy
The Etsy rating system is the heart of their platform; Knowing how to write a review on Etsy can help both sellers and buyers. This is our step-by-step guide on How to Write a Review on Etsy.
Let's talk about the rating system. They are as valuable to sellers as they are to buyers. All buyers can leave a review of their item on Etsy!
A buyer's ability to leave a review is based on the estimated order receipt date and expires 60 days after that date. The estimated date of receipt is calculated as follows: purchase date + processing time + shipping time.
Etsy will send you the invitation to leave your opinion, by email and directly on the platform.
Where to leave a review about your Etsy purchases?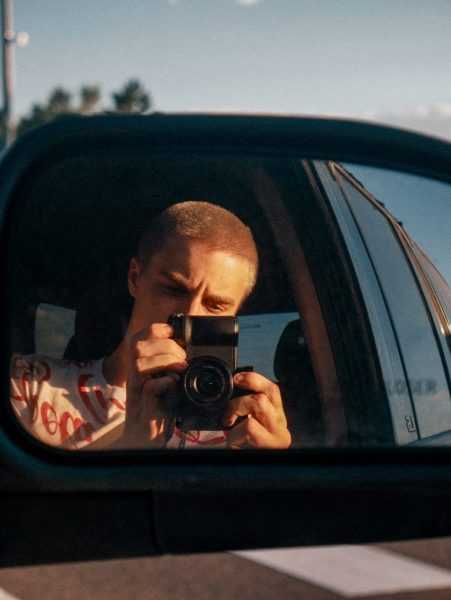 Nothing could be simpler! Once you're signed in to your Etsy account, go to the menu at the top right under the YOU tab. Then you will find the Purchase and Review section. This is where you can leave a possible 5-star rating (1 was the worst and 5 the best), as well as a comment.
To leave a review on Etsy:
Click on purchases and comments.
Find the article you want to review.
Click the number of stars you want to assign next to Rate this item.
Write your comment in the text box.
If you left a five-star review, you can upload an optional photo.
Click Post your review.
If you have purchased multiple items from the same store, you can leave a review for each item.
How Etsy Reviews Work
You can use the 5-star Etsy review system (1 star is the lowest rating, 5 stars the highest) to rate your purchases. Reviews help other buyers on Etsy make informed purchasing decisions and help sellers know how they are doing.
When you leave a review, your profile information is publicly displayed in seller reviews.
Sellers can see their reviews by visiting their Shop Manager, selecting their store and finally selecting reviews.
When can I leave a review?
You can leave a notice once your order is marked delivered or on the estimated delivery date. From the delivery of the order or the estimated delivery date, you have 100 days to leave your opinion. You can change your mind as many times as you like during this 100-day period.
For digital items, the 100-day period begins when the buyer downloads the files.
Can I leave a comment for an Etsy item purchased through Square?
Comments can only be left for items that have been sold through Etsy. If you sell an item in person through Square, the buyer cannot leave a review on Etsy.com. The buyer can leave a review on Square.
What happens if my order is canceled?
Remember that if an order or transaction is canceled, Etsy considers that order or transaction to have been completed and canceled. However, the cancellation process can take up to 48 hours, during which time it is possible to submit and modify an eligible review.
Read more Business Reviews on WeeklyReviewer!