How to Sell on Etsy Successfully – Top Etsy Selling Hacks
Are you an artist or do you have the skill to make something worth buying? Then you should learn how to sell on Etsy. Everybody's different, and offering something new to the market can set you apart. On Etsy, you can sell your skills or crafts to your target market/audience.
Etsy is one of the biggest and most popular online marketplaces which lets artisans and crafters showcase their creativity to targeted buyers. Etsy grows a great community of buyers and sellers of handcrafted goods, and smaller businesses/ventures. Unlike Amazon, Etsy lets sellers sell any artistic or digital things in which creativity and skills are involved.
The main difference between Etsy and popular e-commerce platforms like Amazon and Alibaba/AliExpress is that they are known for buying and selling physical items, and Etsy is made for creative and artistic sellers.
Selling on Etsy is like a business, or you could call it self-employment for a small seller. It is essential to consider that when you start selling on Etsy, it means that you are going to compete with millions of sellers, and sometimes thousands who do the same thin you do.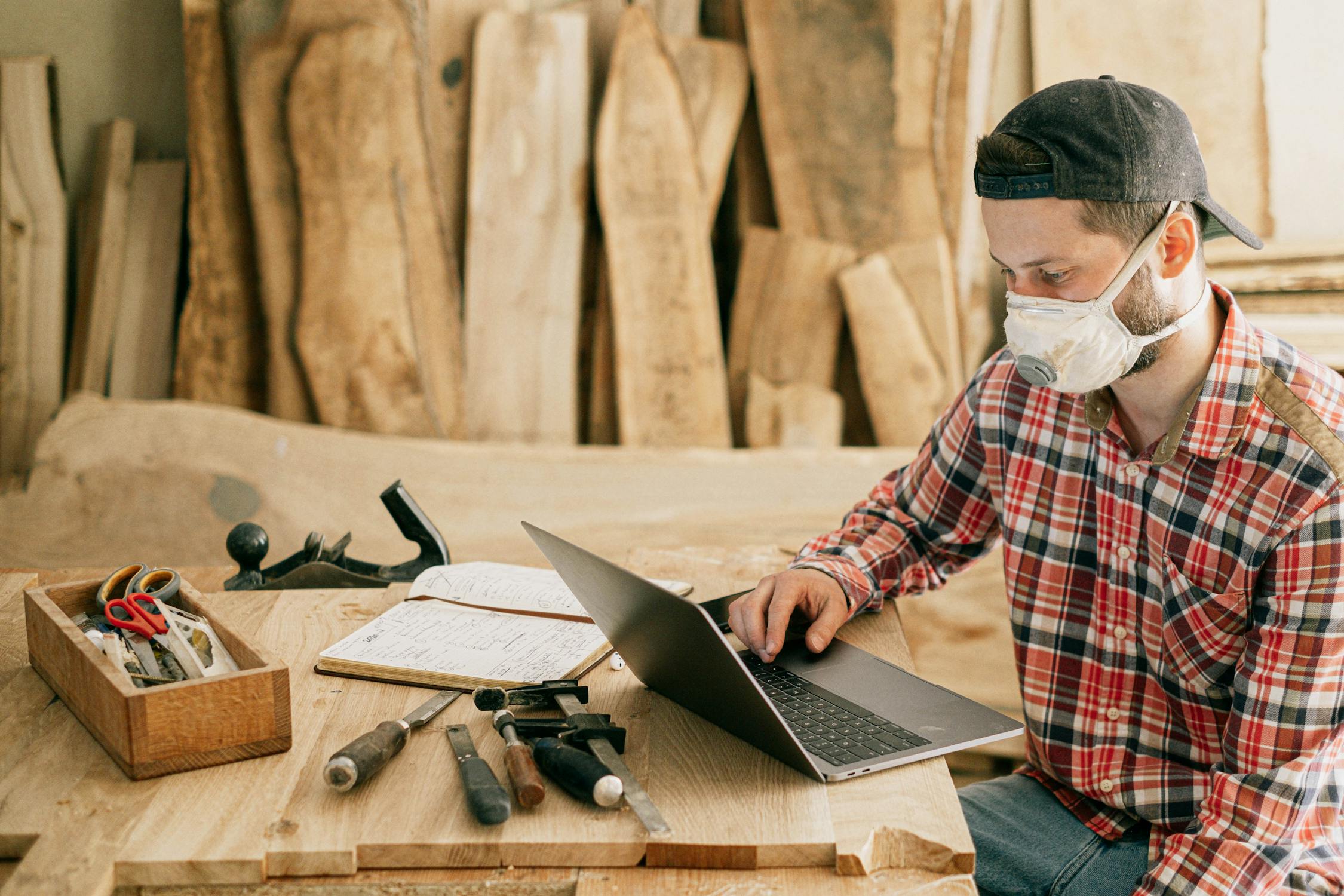 Get Good Reviews
If you're selling any product on Etsy, a good review can go a long way in converting potential visitors. Good reviews on Etsy are often the lifeblood of an account, and making sure your customer base is satisfied really shows.
So before working on how to sell on Etsy, focus on how you can get good reviews on Etsy.
Never Use Clickbait Thumbnails
Clickbait is one of the worst ways of attracting an audience to your service, video or products. Clickbait refers to using a misleading, or false, thumbnail or image to attract people to your business or products. These eventually turn off serious buyers and people who can really help your brand.
On Etsy, some fake sellers send a different product which was not on the thumbnail of their product which increases the sales but sends a negative review to your product.
Always Deliver the Best Quality Products
Sales and good reviews on Etsy depend mostly on the quality of your products. Customers, buyers, often appreciate a higher quality product more, even if it costs more. Deliver that in your results, and your marketing, and be sure to let your customers know your product is the best!
Gaining the trust of your buyers, and ultimately delivering superior products is key to selling on Etsy.
Ask Them for The Review
9 times out of 10 a customer won't leave a review unless they have a reason to. Assuming you don't give them a negative reason, you should definitely try asking them to leave a review if they liked your work/product! A simple "Hey, thanks for buying my product. I'd love if you could leave a quick review for others. Have a wonderful day!" will work wonders.
Go ahead and use that one if you'd like! I encourage it! Respectfully, and politely, engaging with your audience can only help you better understand your audience.
Don't Delay Your Customers.
When you're dealing with your buyers or potential customers, respond to them as fast as possible. Don't delay your buyers or never put your customer on hold. Often buyers will seek out multiple vendors/sellers and won't wait too long for a response if another buyer is active.
This will generally help you stay on top of other sellers in your market, and keep customers coming, and coming back.
Learn SEO
Search engine optimization can help you increase your sales in any online marketplace. This allows your product appears in search results, and the more your product is SEO optimized, the more likely it is that your product will rank in search results. This means that the more customers who see your product, the more sales you make.
Learning SEO with Etsy can help you rank your products for keywords people aren't targeting or ranking for yet.
The Etsy search engine algorithm understands and displays results using a variety of factors. Understanding these techniques is SEO optimization. Since SEO is heavily keyword based, often times you can predict what keywords are useful to your product, and see if they have volume and difficulty.
I definitely recommend trying out Semrush for free for Keyword Research and Competitor Research.
FAQ
Is selling on Etsy worth it?
Most people ask 'Is selling on Etsy is worth it?' If you're a creative mind and are capable of selling something unique to your buyers, then yes! Etsy is definitely for you because Etsy is a marketplace which is designed for giving customers an individualized product.
What can I sell on Etsy?
You can sell lots of unique items, some of them like:
Handmade Jewelry
Wood Crafts
Sketches
Paintings
Vintage items
There're basically no such category for selling on Etsy, creativity has no boundaries. You don't need to ask for what can I sell on Etsy. Just publish your creativity on Etsy and sell it.
Conclusion
Selling on the Etsy marketplace can be tricky at the start. But put out good work, be honest and bold in your marketing and about your product, and you'll gain an audience that trusts you. Learning digital marketing techniques and SEO can help you boost your brand and grow much larger across the internet. For anyone serious about Digital Marketing, I always recommend trying out Semrush for free!
Read more Business Reviews on WeeklyReviewer!