How Tech Will Help Us Recover from the Pandemic
Needless to say, the ongoing global health crisis has spelled incredible and seemingly insurmountable challenges to most, if not all, industries across the globe. Thankfully, we are now living in a world where technology is so advanced that most fields can shift into the digital space and turn to various innovations to continue their operations. Let's take a look at how new tech will help us recover from the pandemic!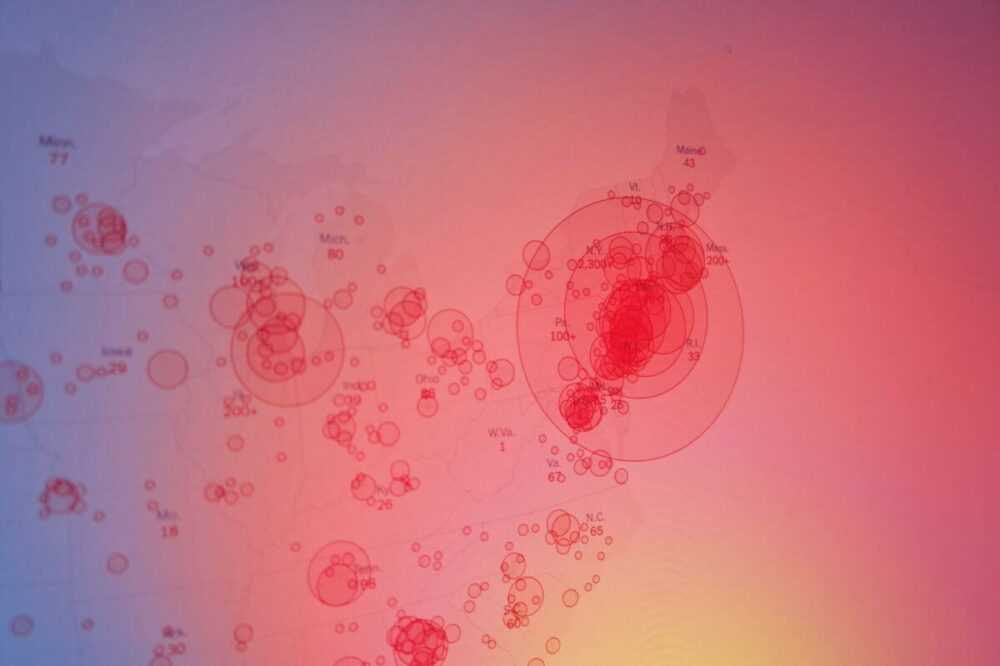 Aside from keeping most sectors afloat, a lot of experts believe that technology will be pivotal in driving and ushering widespread pandemic recovery. In this article, we will look into some of the ways technology is helping various industries prepare for and be ready to adjust to a post-pandemic world:
Health
Healthcare is the one of the industries that's suffering the most during this pandemic. The increased number of patients and limited resources has put hospitals and medical facilities across the world under pressure. Thankfully, there is a lot of healthcare technology out there that can be of aid to medical practitioners and healthcare providers.
In Arizona, cloud technology is helping health systems and hospitals stay connected to make patient transfers and resource allotment much more efficient and effective. Some healthcare IT vendors are also using the cloud, in combination with other technologies, to identify pandemic-related patterns in health records and rapidly deliver relevant information to patients and healthcare professionals.
In Washington, some doctors are using robots equipped with stethoscopes and other medical features to reduce up-close interactions. Through these telehealth technologies, physicians are able to perform basic diagnostic functions from a safe distance.
Manufacturing
When governments started implementing social distancing protocols, the manufacturing industry suffered greatly. Since ceasing operations is not an option, manufacturing companies have to rely on AI, analytics and robotics in order to fill the gaps left by the reduced number of workers.
In addition to employing robots that can take over simpler tasks such as material handling, assembly, dispensing and processing, manufacturing companies can utilize AI and analytics to gather data and come up with more efficient solutions.
One way this is being done is through simplifying digikey component sourcing. AI can compare data from multiple distributors, thereby generating recommendations for bills of materials while significantly cutting down the processing time and keeping productivity levels high. Manufacturing companies can also employ robots that will ensure social distancing among workers.
Travel and tourism
Another industry gravely hit by the pandemic is travel and tourism. With travel bans and border closures in place, the global travel and tourism industry suffered from a whopping $1.2 trillion loss in revenues as of July 2020. As the number of countries able to flatten the curve increases, the travel and tourism industry is counting on technology to increase the confidence of travelers and heighten health and safety measures.
Some of the specific technologies that have been aiding the travel and tourism industry's recovery are data analytics and contactless technology. Data analytics is helping travel companies track the safest destinations for customers and provide up-to-date advice, while contactless technology is minimizing friction points in the hospitality industry through virtual check-ins. Both technological innovations are reducing the risk of viral transmission for tourists.
Technology is indeed making it easier for industries to weather the impacts of the pandemic. However, for these innovations to successfully usher recovery, they must first be responsibly deployed. The World Economic Forum's emphasized that when technologies are properly utilized, they will be able to support and sustain infrastructures, improve and secure product and service delivery and address social and environmental challenges. On the other hand, if tech solutions are created hastily and without proper governance, they can further exacerbate inequality during the world's recovery.
Read more Technology Reviews on WeeklyReviewer!