2020 India China News: Latest News On India China Trade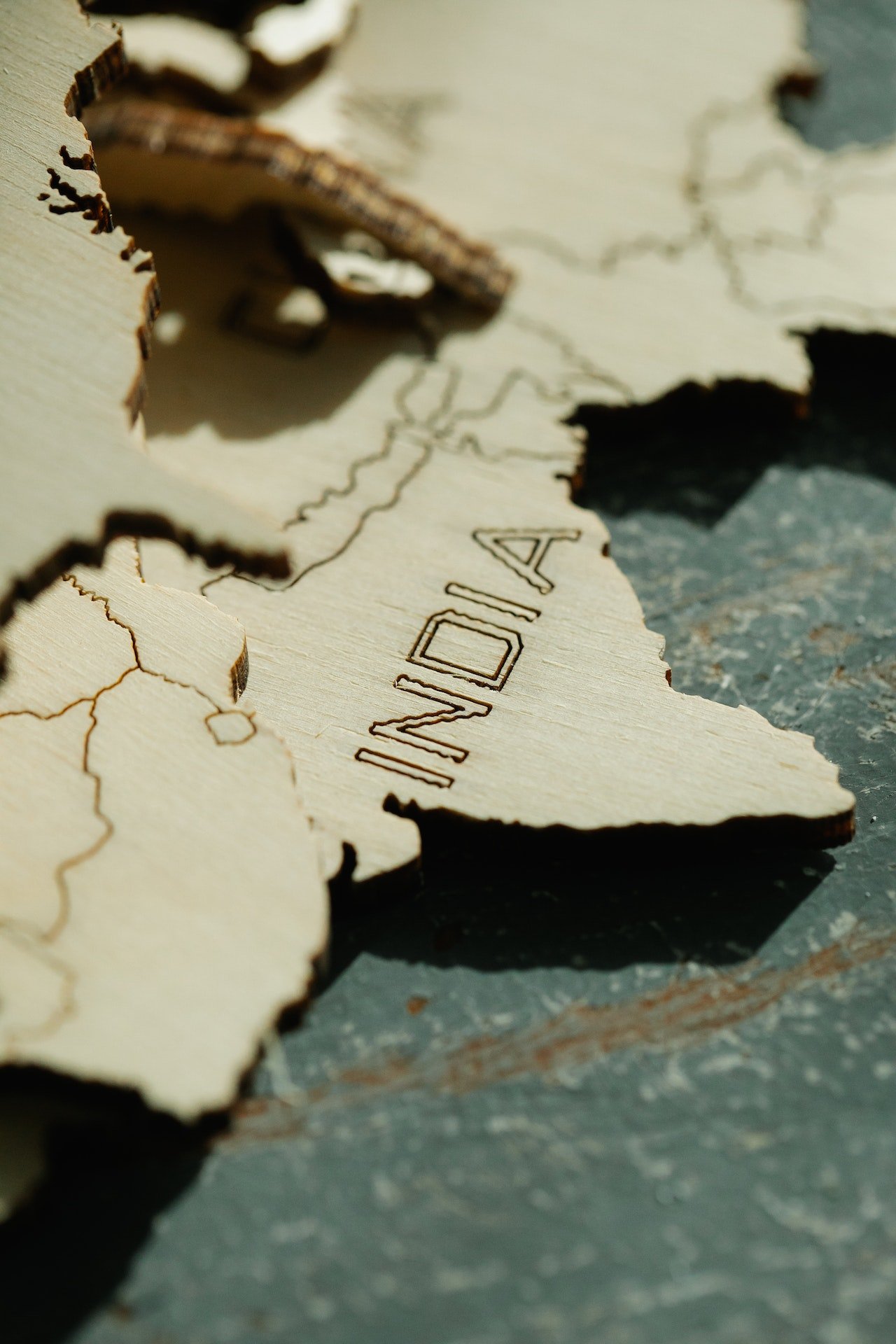 In the latest economic stalemate in India China news, India now only allows neighboring countries to begin coal mining or put resources towards coal mining only after receiving express permission from the Indian government. India's transition to limit organizations located in neighboring countries from coal mining is the latest development focused on China amid a marginal stalemate.
Coal mining
On August 3rd, the India's Coal Ministry, the administration governing coal mines and coal reserves in India, established the ruling to limit neighboring countries from coal mining, bidding and the auction for coal reserves in India. According to The New Indian Express, in June, India opened up reserve auctions for the totaling 17 tonnes spanning 41 reserves to investors; this move most certainly drives a wedge between India and China, though India is not short of coal investors and is unlikely to suffer from this ruling.
Border Disputes and Conflict: India China Clash leaving 20 Indian soldiers dead and rumored 100 Chinese soldiers dead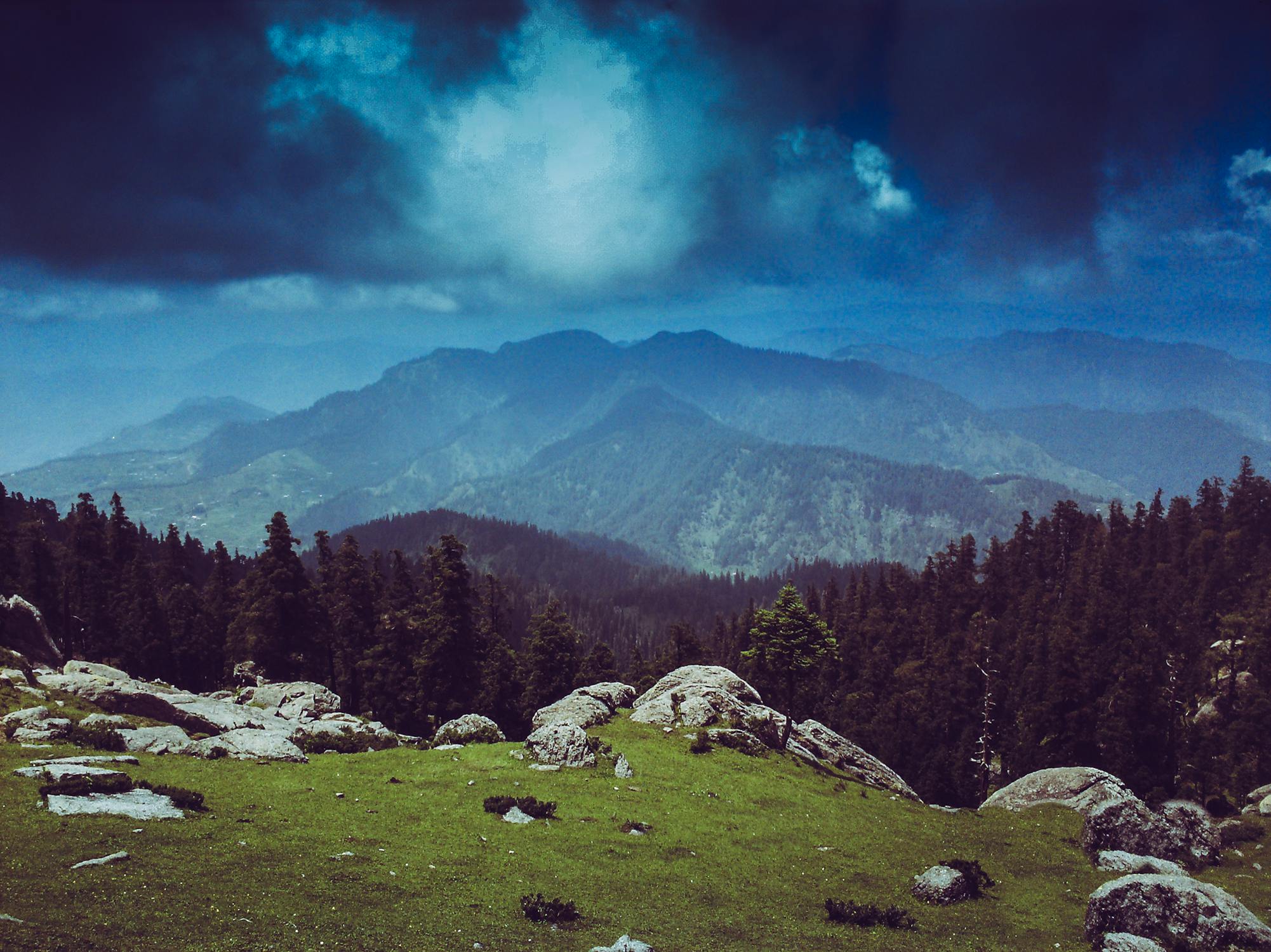 Along the border between India and China lies a disputed 3,440km (2,100-mile)-long border where conflict arose in June, 2020, resulting in the confirmed deaths of 20 Indian soldiers, and unconfirmed 100 Chinese soldiers.
Border conflicts between India and China have been an ongoing dispute, with the widely changing boarder and mapping of territory, along with increased military and infrastructure efforts from both countries leading to outrage. Both countries put blame on each other, though there are key events that sparked conflict in the region. Read BBC's summary of this border conflict in 400 words!
The two economies, in any case, are intertwined in many ways.
China supplies 70% of the drugs or Active Pharmaceutical Ingredients (APIs) used by Indian pharmaceutical organizations; with the onset of the Covid-19 Coronavirus pandemic, the pharmaceutical industries on both sides suffered major setbacks in shipping and logistics, as well as human resources required to manufacture APIs.
Chinese companies have invested billions of dollars in new neighborhood businesses and overwhelmed the local cell phone market, and yet India scores a deal with Taiwanese cable giant Cheng Uei Precision Industry Co. for mass production of Apple devices starting late this year. This move comes after the US-China tariffs, where companies are now looking to move away from manufacturing in China; India not missing a beat, is offering major deals to corporations looking to make the move.
Checking in on TV import on India China news, the legislature limited the import of TVs and parts to promote domestic assembly and reduce imports. The move comes as a hit to the massive TV import market, and is likely to affect Chinese manufacturers heavily.
The Directorate-General for Foreign Trade, a branch of the Trade and Industry service, decided that bringing televisions will require a license, and TV imports will be labelled under restricted imports.
Apps Banned
India banned 59 Chinese apps, including TikTok and Camscanner, under section 69A of the Information Technology (Procedure and Safeguards for Blocking for Access of Information by Public) Rules, 2009, which refers to the danger to public safety. The legislature addressed concerns about information security and the protection of Indians, according to the latest India china news.
The Country of Origin Tag
The government's procurement gateway, Government-e-Marketplace (GeM), forced ecommerce merchants and private vendors to specify the country of origin of items they wish to sell across the stage, a move that aims to discourage the use of Chinese items and promote the choice neighborhood. The Department for Promotion of Industry and Internal Trade also recommended that web-based business organizations begin to visibly display the country of origin tag.
While this may be a move directed towards Chinese products and imports, India pushes for the idea of domestic manufacturing and assembly; the Indian government is pushing for a 'Made in India' burst, and intends to reflect it on their GeM with a 'Made in India' filter.
India expanded protection charges on imports of solar cells and modules for a third-year starting July 30. Force Minister Raj Kumar Singh also said the nation would avoid imports of energy hardware from China. India also added an 'anti-dumping' duty on China, Japan, Korea, Taiwan, and Vietnam digital printing plates after an examination by the Directorate General of Trade Remedies. Anti dumping duty was also placed on Aniline, used for dyes, medicines, among others, from China for half a year, Fluoroelastomers or elastics made from China for a quarter of a year, and steel and fiberglass measuring tapes, and their parts, from China for 5 years.
That leaves India without many great alternatives.
India may have the option of standing firm in parts of its Himalayan periphery. In general, however, it remains by far the most militarily vulnerable force. New Delhi has increased its military spending in recent times to around $71.1 billion, the third-highest in the world, after China and the United States. Facing a terrible Covid-driven recession, India's financial situation in the coming years will likely not be much stronger.
Escalating militarily would be an immensely unsafe advance, both given China's broad military prevalence and the unforgiving Himalayan landscape. The two countries are challenged with their border and import control, yet India seems to be looking at a sustaining economy all but pushes out China. Modi relentlessly focuses on financial gains and independance from China, which ultimately comes as a retaliatory effort in this long ongoing conflict.
Some of these means are adequate, provided they are approached with caution. India should try to make its own bulk devices and pharmaceuticals, and it would be safer if it could make 5G telecom networks without Chinese components. It should also beware of the danger of future Chinese financial pressure if relations between the two forces diminish, for example, the danger that Beijing may cut drug supply rates in the future, similar to what recently did with forced tariffs on Australian barley, wine and beef operations after a political disagreement.
What you should keep in mind is that these are the two most populated countries with ample human resources, financial backing and industries to invest in. They are unlikely to completely cease imports and business entirely, though tensions may generally promote domestic manufacturing and assembly, and both countries will focus more on profits than fighting.
Dive Deeper with more Money and Political Reviews on WeeklyReviewer!