Will Electric Cars and Companies Survive the Cobalt Crisis?
Electric cars have popularized our understanding of cobalt usage. Cobalt, a widely used metal in portable electronics and lithium batteries, may be facing a crisis. This is our article on the cobalt crisis, it's impact on human life and the environment, and the future of electric cars.
According to a report by Deloitte, Electric cars, or electric vehicles, will only increase in popularity in the coming years. From 2 million electric vehicles sold in 2018, to 4 million expected in 2020, to 12 million units in 2025 and even 21 million units sold in 2030, citing the cost of manufacturing as the reason!
We look forward to finding out the answers to some questions like: How is the manufacturing process getting cheaper? Is it increased AI and machinery, reducing human resources? What about just better equipment and experience over time?
Impact of Cobalt on Human Rights in the Democratic Republic of Congo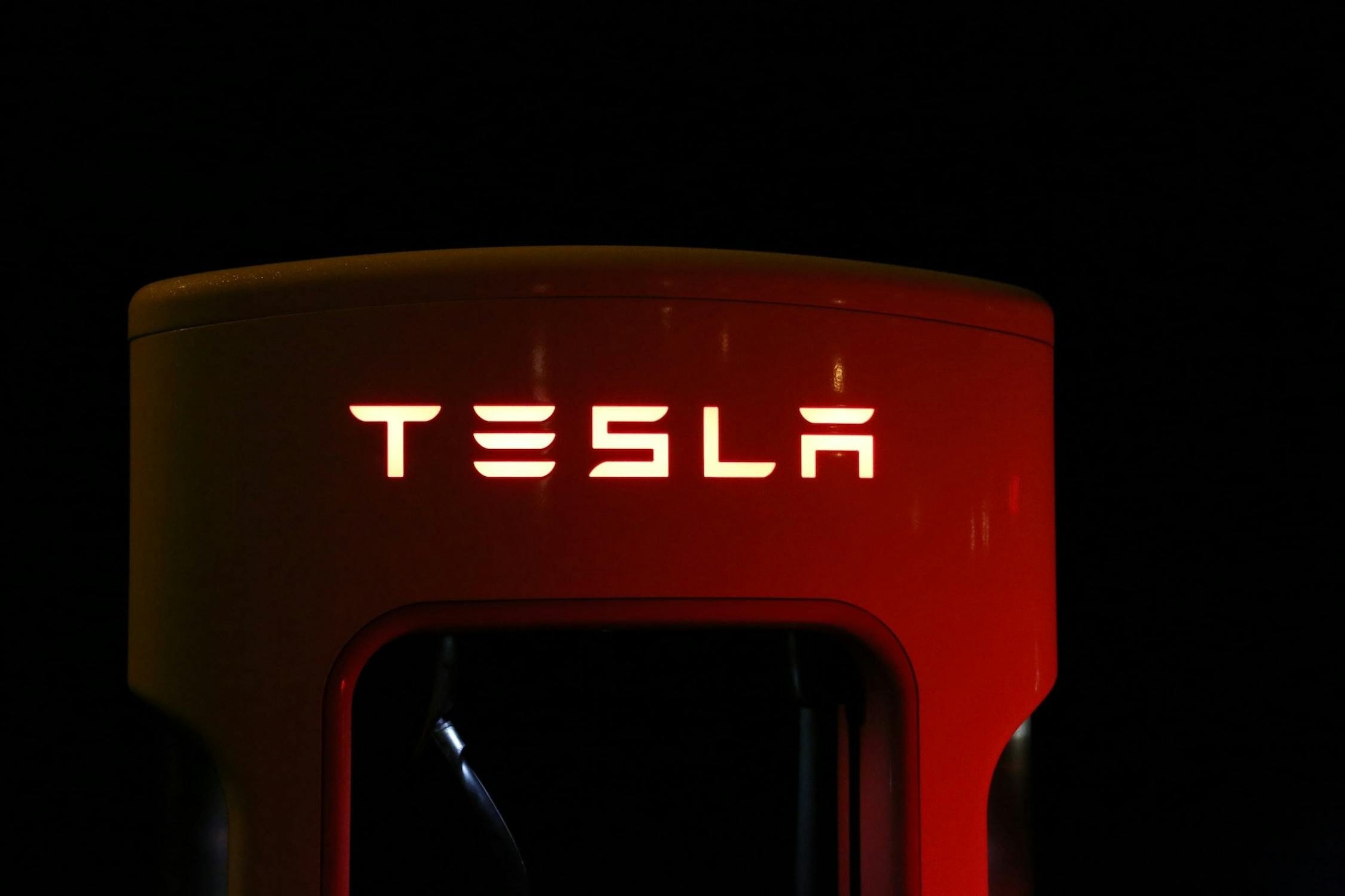 Cobalt has been notorious over the last few years; major cases of human rights, and inexcusable treatment and mining practices brought to light in cases like this story reported on The Washington Post by Todd C. Frankel, depicting the hand dug mines, a cruel and sad display of child labor. The U.S. Department of Labor listed cobalt as a suspected form of child labor in the Democratic Republic of Congo, the main supplier of cobalt (page 219).
When analyzing the impact of cobalt on workers, we see major forms of nefarious human rights violations, from unsafe working conditions, lack of pay and even child labor. This was brought to light in the U.S. when Apple, Google, Dell, Microsoft and Tesla were named in a lawsuit by families of children who died mining cobalt, essentially to be used in lithium batteries used by these companies.
Impact Of Cobalt On The Environment
An analysis of cobalt mining practices and the study of the data collected was reported on ScienceDirect. The study concluded that harmful emissions, metal particles blasted into the air during blast mining, and electricity consumption in most cases prove detrimental to the environment. While not very well documented, cobalt mining is known to be mined in unfavorable conditions, for humans and the environment.
Cobalt Growth Over The Last Few Years
The price per ton of cobalt climbed to US $82,000 on the London Metal Exchange (LME) in mid-February. That number is the highest level since the exchange began tracking this commodity in 2010; its value is almost three times from the beginning of 2016.
However, the rapid growth in demand has not yet reached its peak, according to cobalt sales specialist company, Darton Commodities.
"The market is predicted to continue to have a surplus of supply until the projected exponential growth in sales of electric vehicles is realized around 2020," the company said through an annual report quoted by AFP.
"During 2017, lithium-ion batteries used in portable consumer electronics still use around 72% of the total cobalt market share," said Darton Commodities, adding that this portion is likely to decline due to growing demand in the automotive sector.
"Electric cars appeared in 2017 with sales growing 51%," analysts at Macquarie said. However, the cessation of state subsidies for sales in China could slow this growth slightly in 2018.
Increase in Cobalt Usage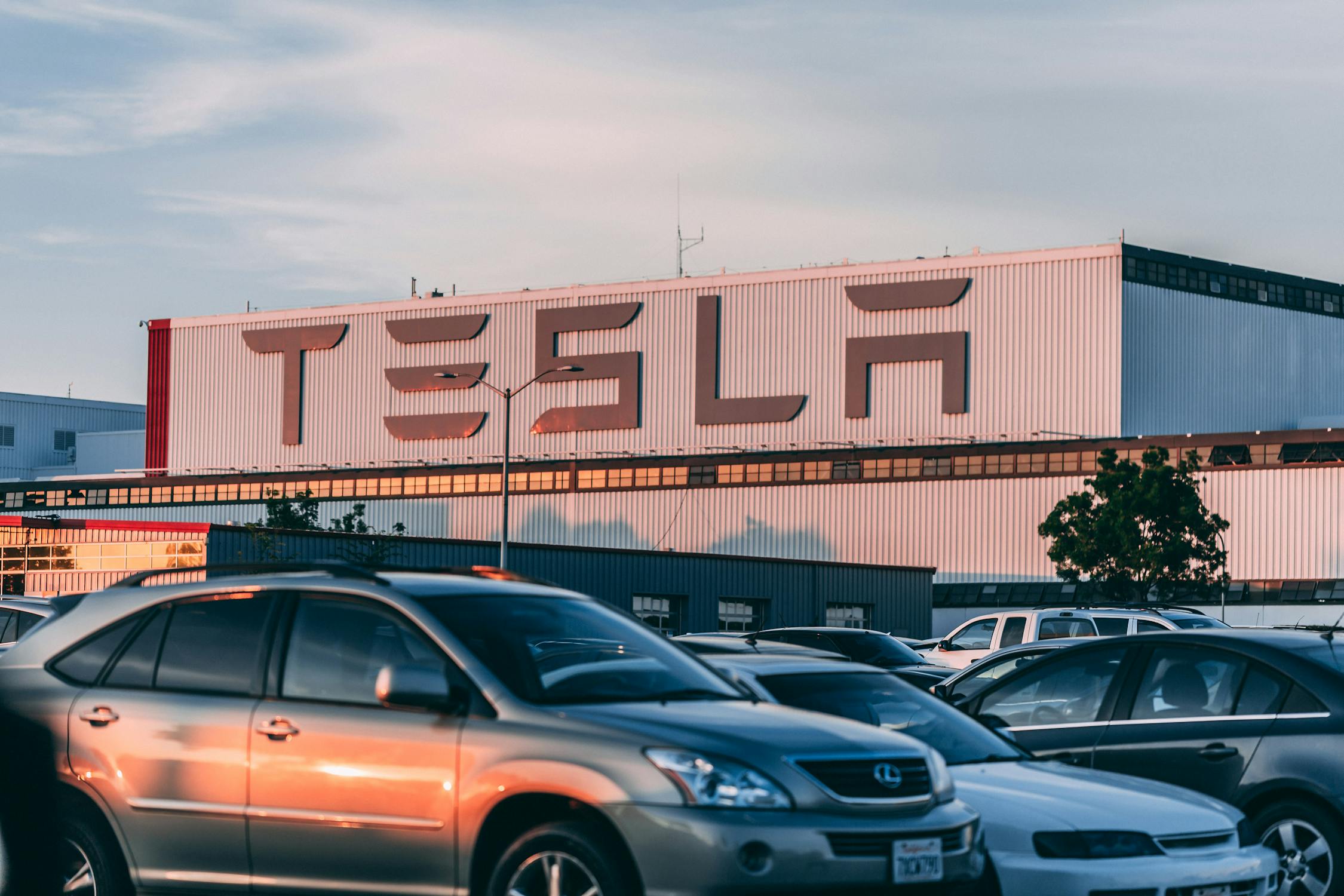 Around the world, more and more countries are planning to stop the production of gasoline and diesel-fueled cars and encourage the manufacturing sector to devise strategies to meet the demand for electric vehicles.
In December, Glencore, a Swiss mining giant, said it had had discussions with Volkswagen and Tesla to supply cobalt to them, according to the company's managing director, Ivan Glasenberg.
While the leading electric vehicle manufacturer Tesla remains cautious in expressing its raw material needs, reports say that Volkswagen's negotiations with cobalt manufacturers have been completed.
In response to this request, Glencore announced at the end of 2017 that it would produce around 63,000 tons of cobalt in 2020, a drastic increase compared to production of 27,000 tons in 2017.
Tesla now uses Glencore's cobalt, sourced from the Democratic Republic of Congo, in it's Shanghai plant, and plans to use it in it's upcoming Berlin "GigaFactory". In a report by Tesla, in response to the human rights violations in the Democratic Republic of Congo, the company said "Because Tesla recognizes the higher risks of human rights issues within cobalt supply chains, particularly for child labor in the Democratic Republic of Congo (DRC), we have made a significant effort to establish processes to remove these risks from our supply chain."
Another reason for this growing market interest is that most of the cobalt is produced by copper and nickel mines.
The cobalt content in each ton of ore mined is so small that it needs high concentrations so that mining activities can produce results.
"As a result, global cobalt reserves depend on economic viability in copper and nickel mines," analysts at Natixis warned.
The Cobalt Crisis
It's clear that the human rights and environmental impacts of Cobalt are not enough to deter tech companies from monopolizing the product. While some companies report their intention to go cobalt free, we have yet to see this take place or implement on an impactful scale. This is leading to a "cobalt crisis", in which there is an increasingly high demand, with a slowing supply.
Because of it's nature to be harder to mine in large quantities, and with more research and restrictions put in place into current mining standards, to hopefully increase safety and viability of mining, we expect cobalt mining to slow down. This however, won't stop the U.S., the highest in Cobalt imports, from increasing the value of this metal or increasing it's usage.
Read more Business News and World News on WeeklyReviewer!