The NFL Bans Cryptocurrency Deals
In case you didn't realize it, crypto has gone mainstream in the last two years. No longer just a community of geeky nerds, it's now attracting traditional jocks with swaths of money.
Centralized exchange FTX has gone on a sponsorship buying spree, including the naming rights to the arena where the Miami Heat play and brand deals with Tom Brady. UFC inked its biggest sponsor deal ever with crypto.com. Steph Curry recently bought a Bored Ape Yacht Club NFT.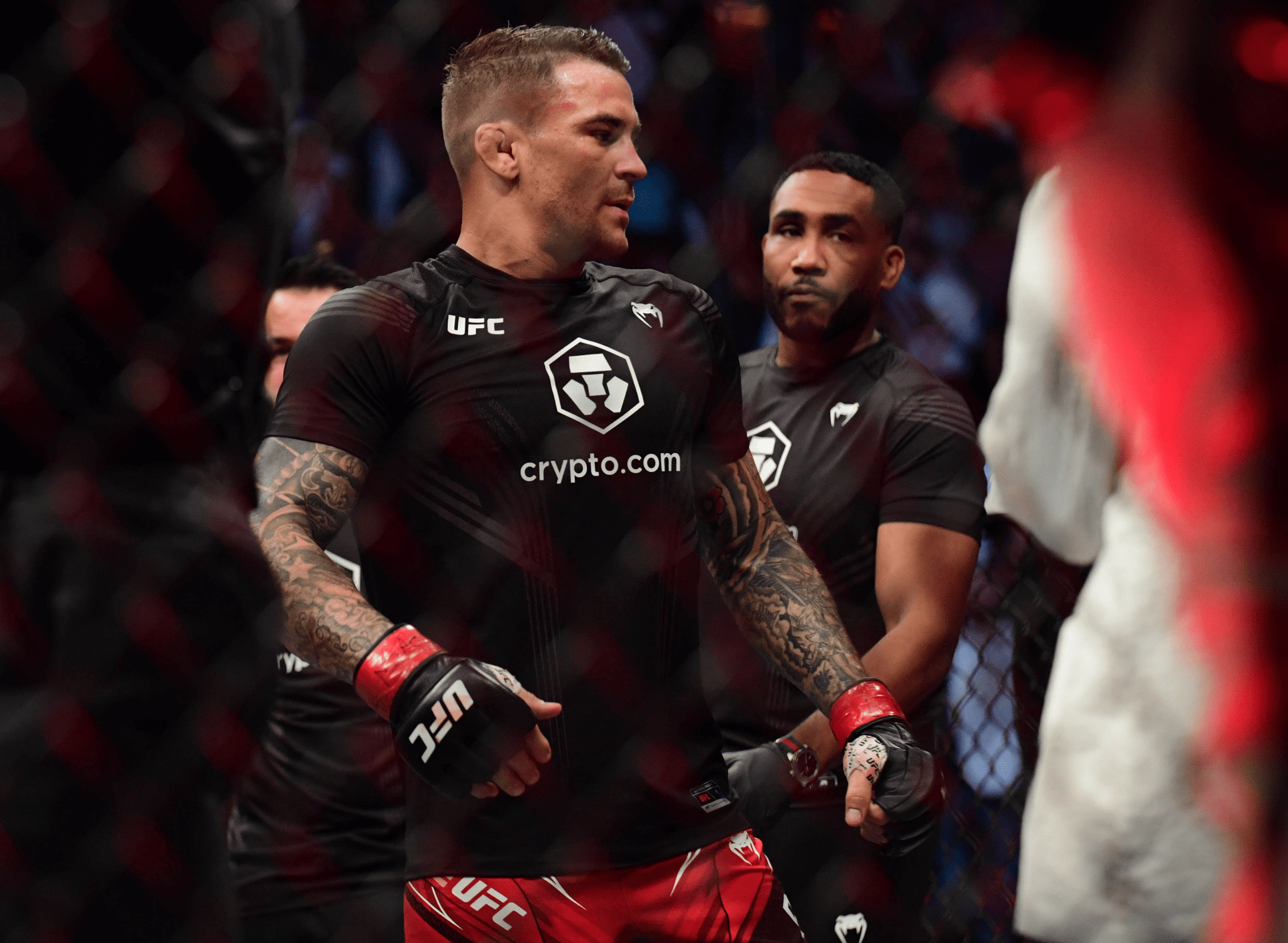 Licensed by MMA Junkie
Despite this influx of money, the NFL is calling a timeout. Despite having the most eye balls of any American entertainment property — the Super Bowl alone draws 100 million viewers — the league banned crypto sponsorships (which extends to NFTs) for teams. Players are exempt (for now) and can ink deals individually. 
The move is a complete audible in the American sports landscape. Competing leagues like the NBA and MLB have embraced the crypto space. The NBA has had plenty of success with NBA Top Shot, which creates trading-card NFT's of its players and moments. MLB has a deal with FTX, as well.
So what gives? Is the NFL just anti-crypto? Anti-making money? Hard no's to both of those questions. The ban is only temporary. Trust us, where there's money to be made, the NFL is right there — and that space is crypto and sports betting for them.
Instead, the NFL is developing a full-blown strategy for the entire industry. In other words, they're trying to find out how to maximize revenues from the quickly-evolving space — which hey, is definitely the smart approach.
Think about it, crypto and gambling both represent new sources of revenue for the league, NFL and others. And new money generators of this kind are actually short for sports leagues.
For years, they've depended on the same sources to profit — television contracts, ticket sales, merchandise, and sponsorships. Yes, all of those go up in time (especially TV), but little else compares.
Crypto, especially NFT's, could blow open the doors and become a legit No. 3 or No. 4 revenue source for sports leagues. And spoiler alert: it involves more than just digitized sports cards. Way more.
In the near future, the use cases for NFT's will be more than just pixelated cartoon avatars. The technology has the power to completely alter the NFL fan experience — for the better.
Case in point: ticketing. Right now, teams sell game tickets and then lose all control of them after the initial transaction. That means any time tickets are re-sold (which is often), they miss out on data of the buyer and more, the marked-up price in the ticket. NFT's change that.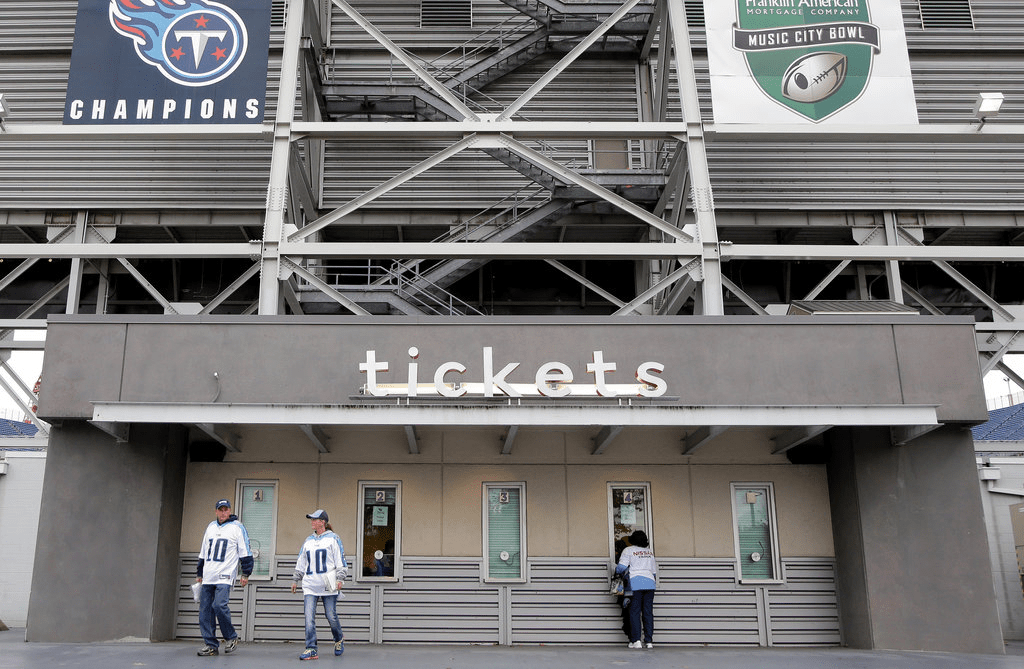 Licensed by the New York Times
If programmed into the NFT, the original owner of it could earn a cut of every single resale, whether it's once or five times, for example. That's a lot of coin (pun intended) when you consider how many different NFL games are played in a given year and attended by tens of millions of people. 
That's one use case, but another includes special experiences for fans. Theoretically, an NFL team could auction off a 1-of-1 greeting with its star player as an NFT. With how hot the NFT market currently is — despite being in its infancy — that experience could be worth a pretty penny, one that entices the buyer to resell it afterward. And guess who shares in the profit from that sale? You guessed it, the NFL team that auctioned it off in the first place. 
We could go on and on about how the NFL could leverage NFT's for massive gain (content is one clear use case), but we think we'll know soon enough. The NFL has reportedly hired strategists to help them conceive their go-to market plans with the crypto space. 
If we had to guess, the NFL likely goes "all in" on crypto and NFT's beginning in 2022. Given how beloved their sports property is, they'll have a huge and hungry audience ready to devour whatever they cook up. Stay tuned for this because this move has game-changing potential.