Eurofins launches Soil Carbon Check testing as part of soil health solutions to mark World Soil Day, held on December 5th.
Eurofins launches Soil Carbon Check
The Soil Carbon Check test helps detail how fields help store carbon and reduce its elevated amounts in the atmosphere.
It's a new technique of testing solutions that'll inform the agricultural sector to transition into more sustainable farming practices, contributing to climate protection.
The information obtained from this test will support carbon credits and sustainability claims. Moreover, this data will act as proof of sustainable farming and credentials for the rest of the partners in the agri-food chain.
The 2015 UN Climate Change Conference (COP21) in Paris launched the "4 per 1,000" initiative to help bolster the annual agricultural carbon storage by 0.4%.
That's a significant boost to the amount of carbon sequestration by above-ground biomass, three times less than what the soil currently stores. It's a viable step forward toward guaranteeing food security and mitigating climate change.
This effort by Eurofins comes as a boost to increase soil carbon storage to mitigate global warming. If more carbon goes into soil storage reserves, it helps reduce the amount released into the atmosphere.
Soil Health Solutions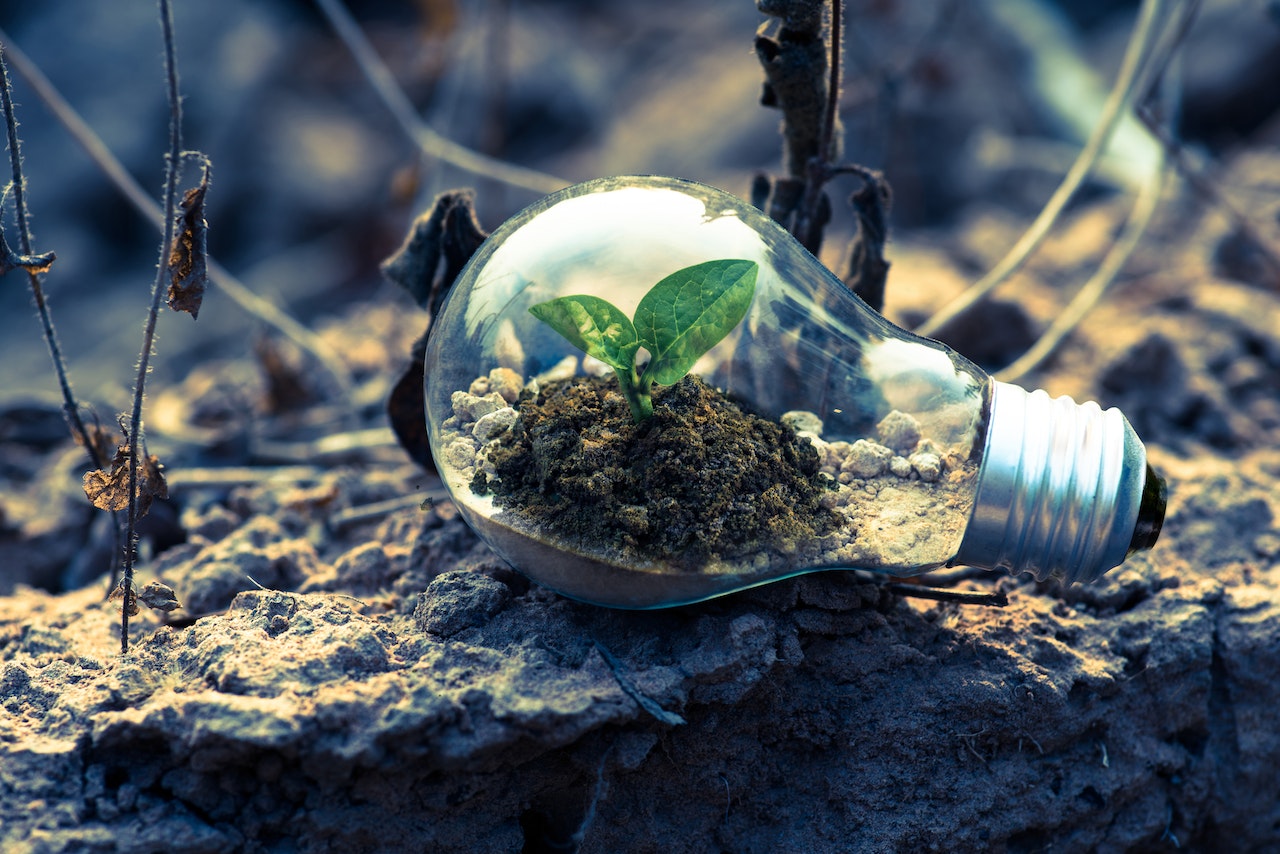 This recently launched Soil Carbon Test in their Soil Health Solutions, offers customers an understanding of how the soil sequesters carbon.
Moreover, it helps track how the carbon content changes over time, how stable the soil is, and the opportunities for improving it. This test also offers insight into soils' physical health, including its support for efficient water use and potential contaminants.
The Soil Carbon Test seeks to look into the chemical soil health to help avoid yield gaps, improving food quality in the long haul. In addition, it helps determine the biological soil health, such as assessing the biodiversity soil status, further helping with the stipulation and implementation of regenerative actions.
Read more Science, Technology and World news on WeeklyReviewer.