News and Review Podcast Episode 2 – Hong Kong's National Security Law, China, Trump's Secret Police
This was our News and Review podcast episode 2! Subscribe and hit that notification bell for future episodes and great content!
Mahim and TJ sit down for a review of news long overdue!
Tune in to our perspectives and a down and dirty discussion of Hong Kong's New National Security Law, secretly passed by Beijing (China HQ) and it's threat on Hong Kong's Autonomous Government, China and it's censorship and iron rule, and Oregon's federal officers dressed in military garb, picking people (protesters?) up off the streets in unmarked vans and not identifying themselves.
Trump's secret police in Oregon, made up of US marshals, Customs and Border Control and other federal agencies like Homeland Security, might be going across the US to places like Chicago and New York to cause even more havoc.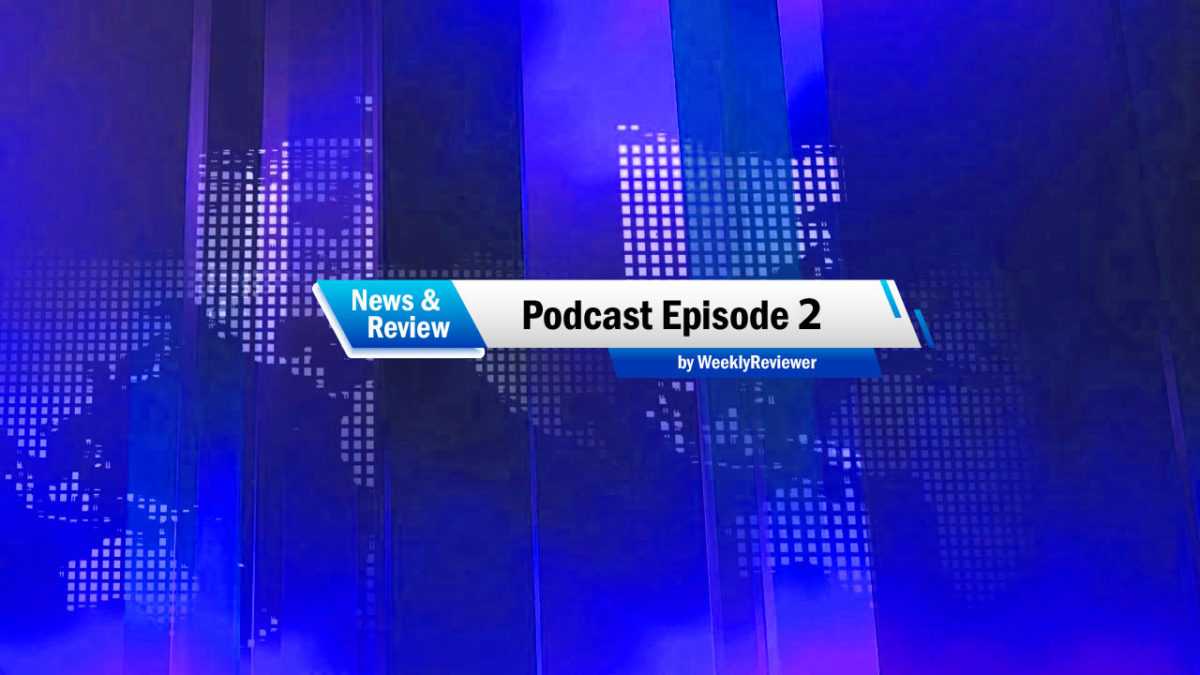 We plan to make these weekly, so stick around and subscribe for more content! If you liked this podcast leave a like and subscribe for more! We're still working on more amazing content that'll blow your socks off.
Tune in for our next episode and comment on the video if you have any suggestions.
This podcast focuses on freedom of speech and expression, democracy and proper governing. We talk mainly about Hong Kong and China, Hong Kong's protests, the National Security Law in Hong Kong, Trump, Trump's Secret Police, and the effect of his governing. Make sure you read up on those major issues rocking our nation and the rest of the world. Or sit back and listen to our podcast!
Donate to the CDC Emergency Response Fund: https://give.cdcfoundation.org/give/269833/#!/donation/checkout
Donate to the Black Lives Matter Movement: https://secure.actblue.com/donate/ms_blm_homepage_2019
Check us out on https://facebook.com/TheWeeklyReviewer
Or twitter https://twitter.com/ReviewingNews
Or our website directly: https://WeeklyReviewer.com
Visit our Youtube at https://youtube.com/c/weeklyreviewer
Tags: WeeklyReviewer,Weekly Reviewer,News Review,News,News Channel,World News,Interesting News, Political News, Politics, Hong Kong, China, Macau, British Colony, Portuguese Colony, Basic Law, One Country Two Systems, 1 Country 2 Systems, Police Violence, Police Brutality, Protest, Protests, Protester, Protesters, Freedom of Speech, Freedom of Expression, Freedom of Assembly, Voting, Communism, Fascism, Black Lives Matter, Black Lives Matter Movement, Military garb, Military uniforms, unidentified, unidentified officers, unidentified agents, Unmarked vans, unmarked cars, Police, Local Authorities, Oregon, Chicago, New York, Coronavirus, Covid-19, Sars-Cov-2, 2019-ncov, tiananmen square, China's social score, Advisor, committee, law enforcement
WeeklyReviewer,Weekly Reviewer,News Review,News,News Channel,Breaking News,Live News,World News,Business News,Interesting News,Science News,Political News
Watch more amazing content in our WeeklyReviewer Videos!