About China's Newly Passed National Security Law on Hong Kong And Response
On May 28th, China proposed a broad and umbrella anti-terrorism law for Hong Kong, a widely criticized proposal, on May 28th, 2020. This national security law would broaden the oversight Beijing (Capital of China and headquarters for their government) on aspects like antinationalistic and terrorism efforts. In a secretive and rushed move on June 30th, 2020, Beijing passed the new National Security Law with the expected overwhelming support.
This move to increase oversight in Hong Kong has raised many eyebrows as to why such tactics are continuing under the policy of "1 country, 2 systems", an agreement to separate the governing of the people in Hong Kong from China's rule.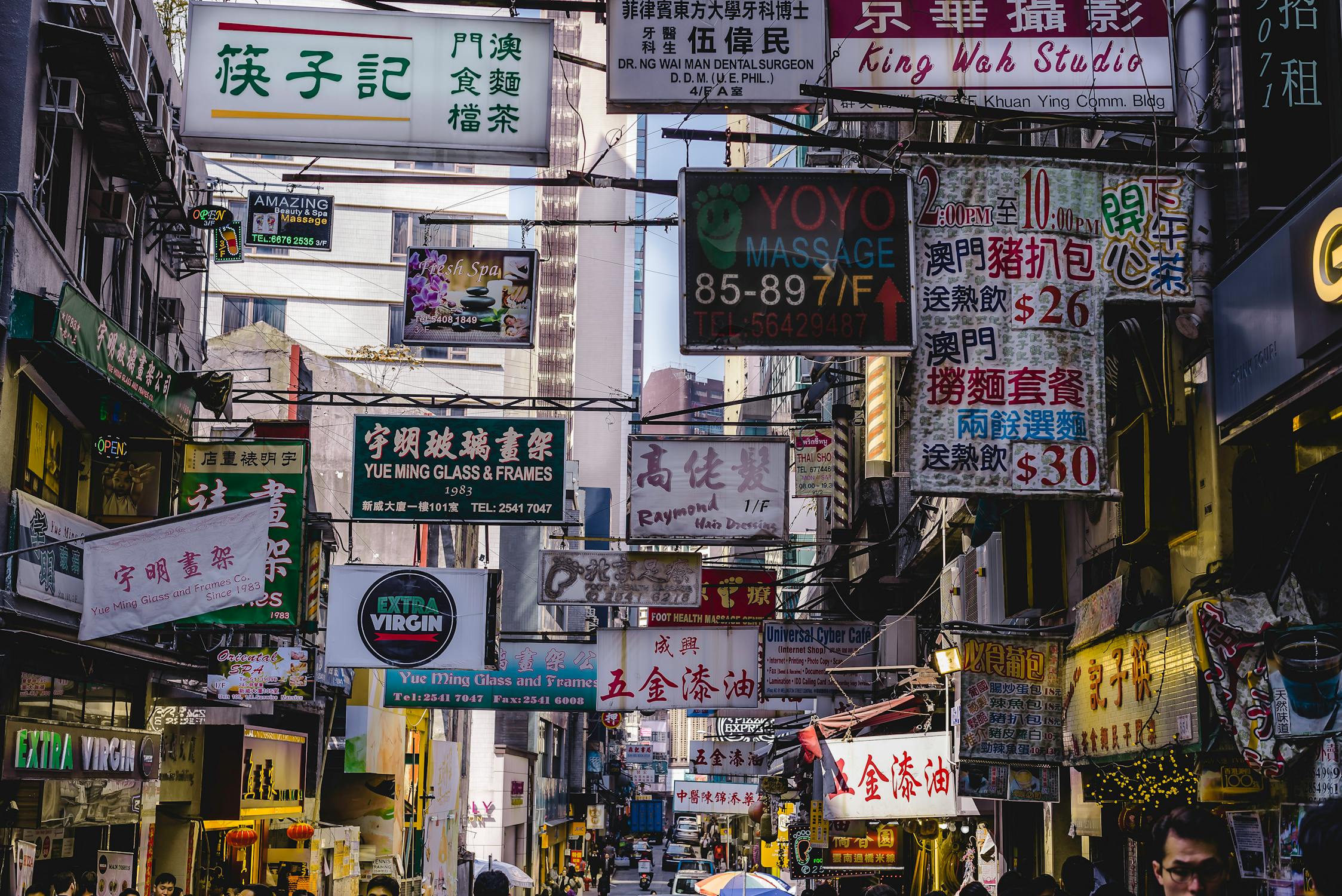 The new National Security Law appoints a committee that will be manned by a majority of Hong Kong officials, but still controlled and overseen Beijing. The law also details a new Chinese police force to uphold the law named "Office for Safeguarding National Security."
Overall the law states the following:
Hong Kong "issues of national security" in relations to China will be handled by Beijing, where they have the power to handle prosecution of cases they've deemed necessary, and choose the judges and courts the trial will be held.
Hong Kong's Chief Executive Carrie Lam, widely criticized for being pro-Beijing and her extradition bill last year, would have the power to appoint judges to cases relating to national security, which can then be tried without a jury.
This also comes with the assumption that Hong Kong's government functions are severely limited and are ill equipped to handle national security.
China intends to increase national security education in Hong Kong, a move not uncommon for China. This comes as an obvious statement to Hong Kong, one telling it's citizens that any talks, or acts, against mainland China will be deemed illegal. On July 1st, CNN reported a first arrest was made under the National Security Law in Hong Kong, for possessing a Hong Kong Independence Banner. This clearly depicts China's efforts to arrest and remove voices of independence.
What does the new National Security Law mean for Hong Kong and it's citizens?
New arrest information along with the specifics of the new National Security Law tell us:
Violating the national security law can have you arrested can be arrested, even for lifetime imprisonment. These violations include voicing concerns, or frustrations, with the law itself and China's oversight of Hong Kong through promoting, chanting or protesting ideas like Hong Kong Independence. This move is understood to silence critics of China and increase Chinese mainland law and oversight in Hong Kong.
Much of the law focuses on targeting foreign powers and information leaving China and Hong Kong. Throughout the last 2 decades, China has resorted to efforts to reclaim Hong Kong as part of China, after it's initial policy in 1997 of "1 country, 2 systems" on July 1st. Beijing intends to silence and control protests, much like the one last year, by initializing this new law on this anniversary.
Foreign powers like the US and UK have voiced support for Hong Kong and it's policy of "1 system 2 countries." UK's Borris Johnson has openly stated their position and have offered immigration of 3 million Hong Kong residents. The US has imposed visa restrictions on Chinese officials, and even import sanctions on Hong Kong, in fears that sensitive information and technology may be repurposed by mainland China. Both countries argue the new law oversteps the initial policy of an autonomous government in Hong Kong, and are in full support of Hong Kong's "1 country, 2 systems" autonomous government.
This law is a clear statement from China, which comes a day before the anniversary of Hong Kong's autonomous government policy, July 1st. It moves to limit protesters and freedom of speech in Hong Kong, especially in relations to China and their body of government. Aimed at succession, subversion and terrorism, it broadly targets anyone in Hong Kong to be tried under China's laws and procedures that virtually ends Hong Kong's autonomous policy of "1 country, 2 systems." This was clear on June 30th, with the statement by the police that anyone with an independence flag will be arrested.
The enforcement of the law has already begun, with authorities arresting hundreds of protesters for violating the law. This comes with already strained fears in Hong Kong, where any voice of protest can have you arrested. The law officially states "offenses of secession, subversion, organization, and perpetration of terrorist activities, and collusion with a foreign country or with external elements to endanger national security" will be punished under China's mainland judicial process and tried under national security violations.
Read more Political News and World News on WeeklyReviewer!