Republican Senators Want A Backdoor to Encrypted Data With The New Lawful Access To Encrypted Data Act
Lawful Access To Encrypted Data Act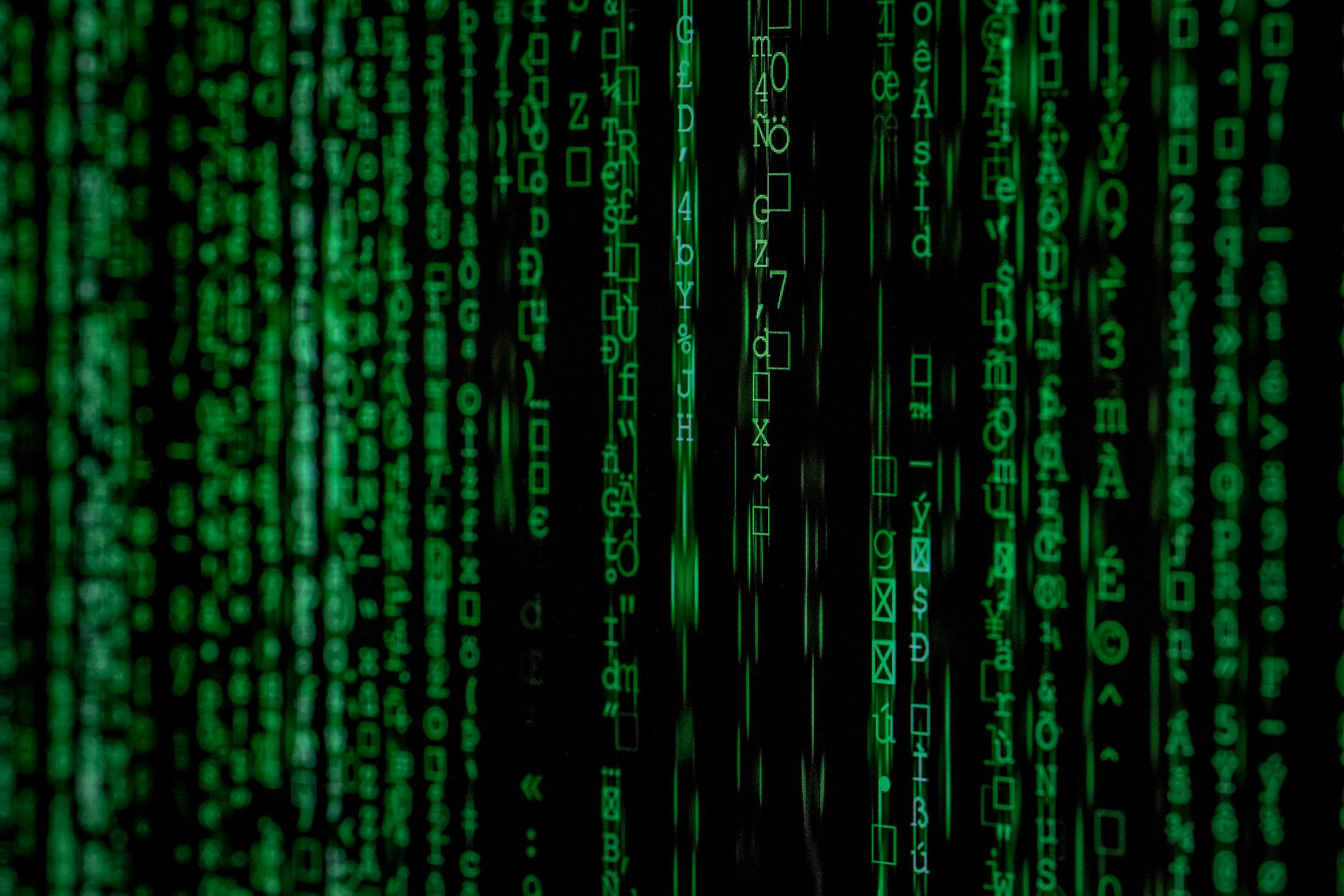 In an attempt to deal a major blow to privacy and the protection of data, republican lawmakers Lindsay Graham, Tom Cotton and Marsha Blackburn introduce the Lawful Access to Encrypted Data Act, a bill meant to allow Law enforcement and authorities to access encrypted data with the help of a warrant.
The major issue this bill presents is the major invasion of privacy for every individual law enforcement, or the government, deems as criminal. Criminal arrests are one of the United States' biggest issues, with the most incarcerations and full prisons, describing a major cause for concern of an abuse of power.
About the bill
The bill, and it's authors, push the idea that should a criminal have encrypted devices or communications, then it would aid in investigations to have full access to their data. While this may seem like a benefit, one must understand the precedence this sets and the implications on society. With all of our communications, finances, documents and data encrypted these days, it's a given that most individuals need encryption to maintain and safeguard their privacy.
Make no mistake, this presents a major threat to privacy and data, as well as the power dynamic and potential threat nefarious parties and the Government can use against it's citizens and businesses for any issue.
When a device by a criminal is accessed by the government by breaking these communications, anyone associated with this device or encryption runs the risk of having their device or encryption at risk, with the help of a warrant and any decided probable cause.
Beyond this, major concerns of backdoor access to a device, or master key (master-key) for any device, is a threat of national security should they come into the wrong hands. These include 3rd-party companies, foreign governments, to nefarious individuals with malicious intent.
Senate Judiciary Committee Chairman Lindsey Graham (R-South Carolina) and Senators Tom Cotton (R-Arkansas) and Marsha Blackburn (R-Tennessee) state the bill's purpose is to "bolster national security interests and better protect communities across the country by ending the use of "warrant-proof" encrypted technology by terrorists and other bad actors to conceal illicit behavior."
In a press release to the Committee on the Judiciary, Graham stated "Terrorists and criminals routinely use technology, whether smartphones, apps, or other means, to coordinate and communicate their daily activities."
Graham claimed "tech companies have refused to honor these court orders and assist law enforcement in their investigations" and relayed his position that should law enforcement attain "court authorizations" or warrants, "they should be able to retrieve information to assist in their investigations"
Graham stated "In recent history, we have experienced numerous terrorism cases and serious criminal activity where vital information could not be accessed, even after a court order was issued."
This isn't the first time; San Bernardino Shooting
This brings us back to an older case of the San Bernardino shooter, and how the Trump Administration and the FBI tried their hardest to make Apple create a master key (master-key) or backdoor to the iPhone, an attempt to set precedence of forcing companies to create backdoors to their encrypted devices should Law Enforcement or the Government force them to under the All Writs Act.
The All Writs Act essentially states that a court can order/issue a warrant to anything that would help in an investigation.
Why Apple Refused to Open a Killer's phone
The US Federal Bureau of Investigation looked for ways to open iPhone data that is believed to belong one of the terrorists of the San Bernardino shootings, Syed Rizwan Farook. However, Apple refused to help FBI to open the killer's phone.The FBI took legal action to pressure Apple, 11 separate orders to Apple, to want to unlock the iPhone in question.
However, the request, which was voiced through a federal court, was later rejected outright. Why doesn't Apple want to help with an official investigation? Tim Cook as the CEO, explained the reason in an open letter on the Apple website.
Tim Cook wrote "But now the U.S. government has asked us for something we simply do not have, and something we consider too dangerous to create. They have asked us to build a backdoor to the iPhone."
He continued, the backdoor in question is a special version of the iPhone operating system software that removes a number of security features to be installed on the terrorist's iPhone cellphone. This way, the software – which doesn't currently exist – can be used to access data stored on the iPhone.
He added, "The FBI may use different words to describe this tool, but make no mistake: Building a version of iOS that bypasses security in this way would undeniably create a backdoor."
It is a Master Key, Said Apple
The backdoor requested by the FBI allows the passcode to be entered electronically so that the iPhone is easier to break through the "brute force" technique, which is guessing key numbers by entering millions of combinations per second with the help of a computer.
Apple is worried that such applications can later be used to open other iPhones outside the possession of the terrorist, no matter who the owner or how many. However, there is no guarantee that the dangerous program will not fall to the other party or be used by the authorities for other purposes.
Cook later explains "it would be the equivalent of a master key, capable of opening hundreds of millions of locks — from restaurants and banks to stores and homes. No reasonable person would find that acceptable."
Furthermore, Cook explained that the FBI is now trying to use the "All Writs Act" from 1789 in federal law to expand its authority so as to be able to force Apple to fulfill court orders.
If successful, this case would have had broad implications, much like this Lawful Access to Encrypted Data Act. The US government will have the power to spy on anyone's cell phone to retrieve data and can order Apple to tap user information.
According to Cook, Apple has been cooperative with the FBI, but this time the request is considered to had gone too far.
Trump Administration Demanded iPhone Backdoor Access
President of the United States (U.S.) Donald Trump is known for his tweets. This time Trump's fingers returned to action and attacked Apple.
Trump is upset with Apple for not wanting to open up its security system to uncover criminal cases while so far the government has helped Apple a lot, writing:
We are helping Apple all of the time on TRADE and so many other issues, and yet they refuse to unlock phones used by killers, drug dealers and other violent criminal elements. They will have to step up to the plate and help our great Country, NOW! MAKE AMERICA GREAT AGAIN.

— Donald J. Trump (@realDonaldTrump) January 14, 2020
"We are helping Apple all of the time on TRADE and so many other issues, and yet they refuse to unlock phones used by killers, drug dealers and other violent criminal elements. They will have to step up to the plate and help our great Country, NOW! MAKE AMERICA GREAT AGAIN" about Apple's refusal to give Trump administration access to iPhone backdoor.
Attorney General Barr, William (Bill) Barr, repeatedly requested Apple to provide the necessary support to access this encrypted data. These "high-profile requests" to Apple were fought in court and had the Attorney General pushing public opinion to access digital evidence. Read the full story by the New York Times.
Republican presidential candidate Donald Trump, now President of the United States, called for Apple to be boycotted until it is willing to hack into an iPhone belonging to a terrorist in San Bernardino, due to their refusal of iPhone backdoor access.
Responding to this, Apple's senior executive in an interview with reporters said that his company often received criticism from Trump groups and people. Affirming, they are not willing to break their encryption, an effort to protect the rights of Apple customers.
Read more Political and Business News on WeeklyReviewer!