Jessie R. Benton, Political Consultant Convicted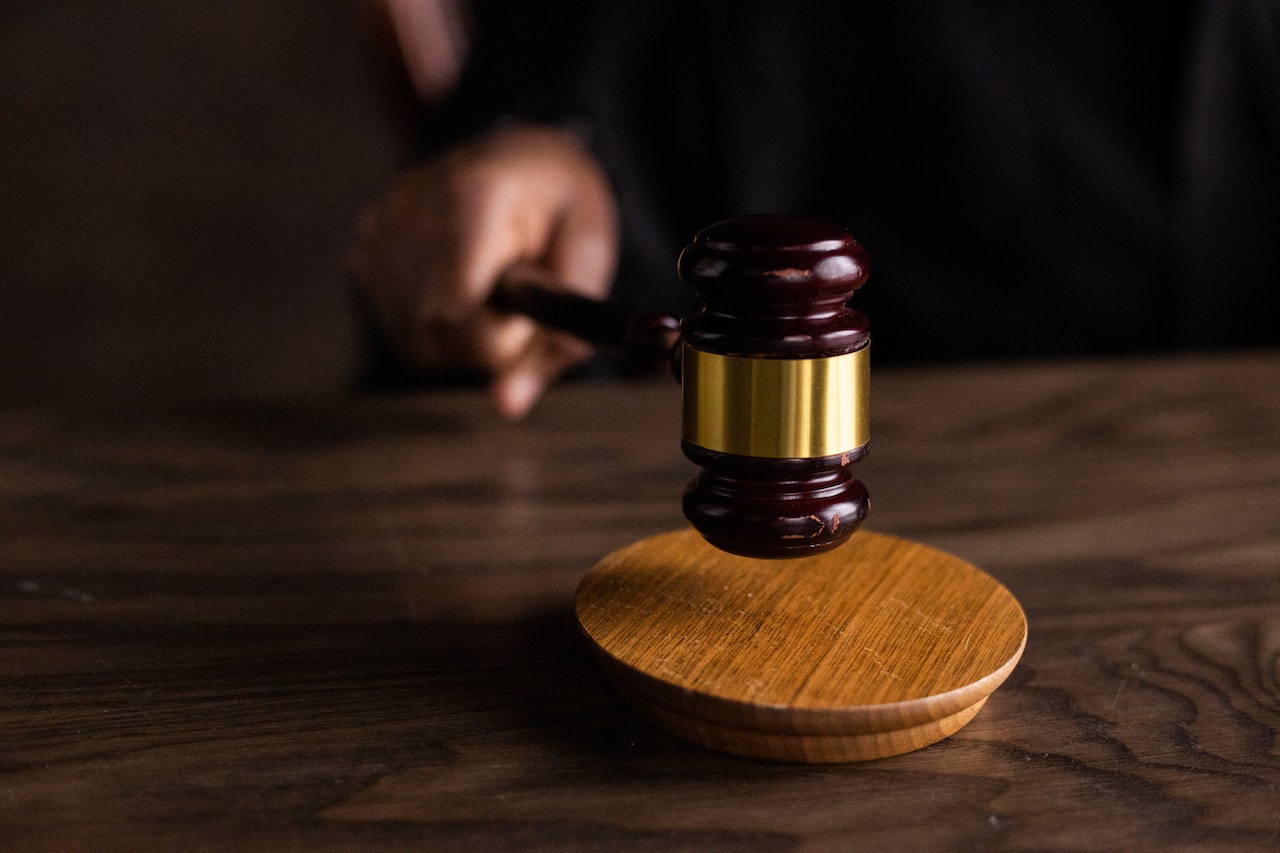 Jessie R. Benton, a political consultant and advisor is convicted and sentenced for funneling campaign contributions from a Russian Foreign National to a 2016 presidential campaign.
A political consultant has been convicted of channeling campaign contributions illegally. Jessie R. Benton was, on Thursday, November 17th, 2022, found guilty of this crime. According to the court, Jessie obtained these contributions from a foreign Russian national and used them to funnel the 2016 presidential campaign.
The evidence and documents presented during the trial showed that Jessie Benton, 45, of The Woodlands, Texas, collaborated with another political advisor to funnel these contributions from a Russian foreign national to support, meet and take a photo with a presidential candidate.
Benton planned with the Russian foreign national to attend the event that was attended by the particular presidential candidate and take a picture with them.
However, he did not reveal the nationality of his accomplice to the candidate or during the campaign. Since attending such events requires one to contribute, Benton ordered the Russian foreign national to deposit $100,000 to his political firm in order to contribute illegally to the campaign.
He then created a fake invoice that falsely identified the funds as payment for offering consultation services. The accused then pretended to be a straw donor, gave out $25,000 of the deposited money to the campaign, and pretended to be a legal contributor. He kept the remaining $75,000 of course.
Benton's witty scheme was discovered when the campaign entities filed reports with the Federal Election Commission (FEC). Instead of reporting the Russian foreign national, they indicated Benton as the source of the funds in their report.
Benton was charged with conspiring with a foreign national to make illegal contributions to a political campaign and causing wrong records to be filled to the FEC.
His sentencing is scheduled for February 17th, 2023, and he will be imprisoned for 20 years for these crimes. Whether there is any sentence to be considered would be determined by a federal judge once they take into account the US Sentencing Guidelines.
Read more Political News on WeeklyReviewer!