Global Online Casino Market Size to Reach $97.69 Billion in 2025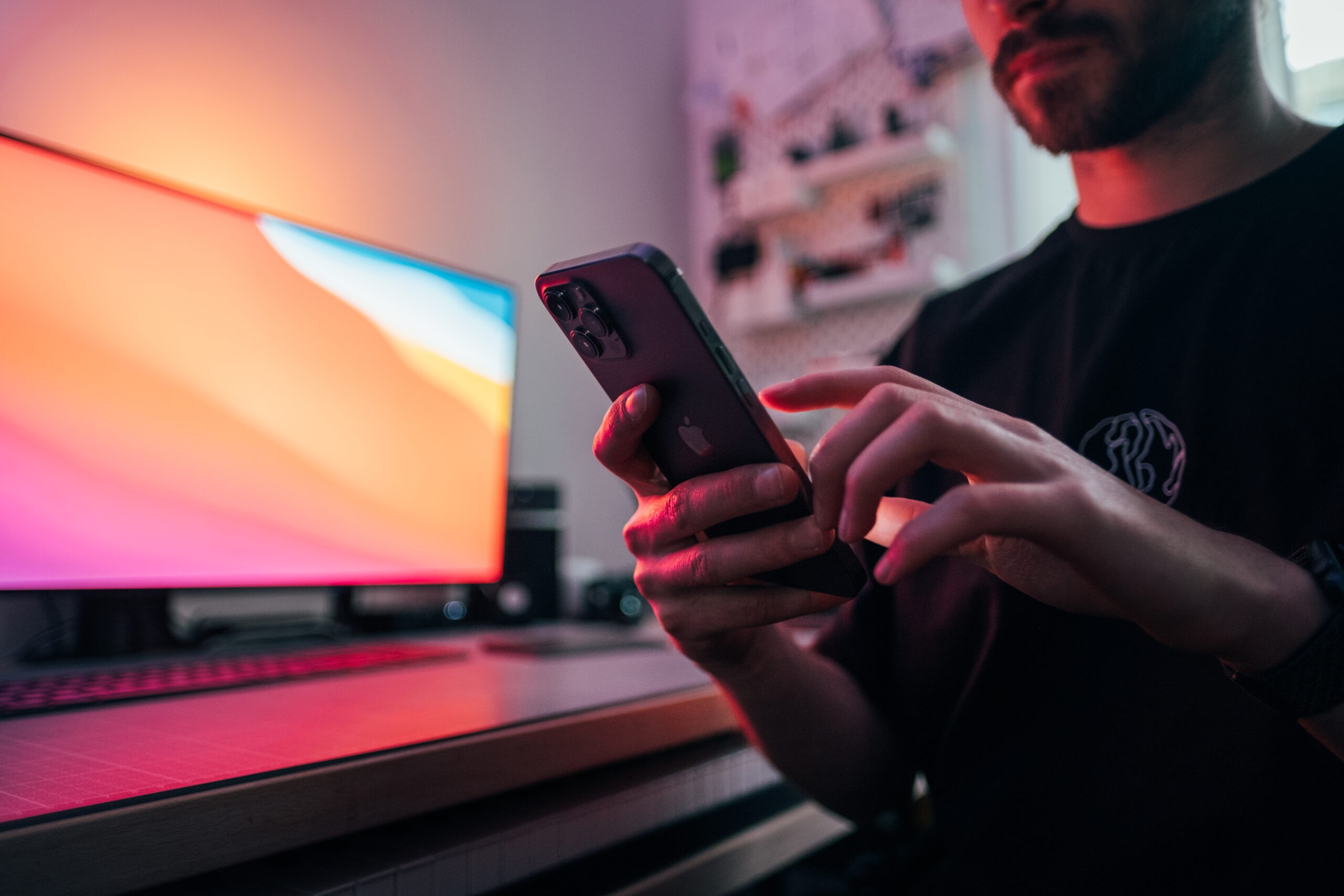 The global online casino market, already booming at $64.13 Billion in 2020, is forecasted to surpass the $97 Billion mark by 2025. Since 2018, there have already been around 2,800 active sites offering various types of online casino games over the internet, as reported by Business Wire. Popular examples of these include poker, blackjack, and slots platforms. With about 1.6 billion active players worldwide, it's no surprise that the compound annual growth rate (CAGR) is estimated to be at 12.3% from 2020 to 2025. Several factors that have contributed to the market's growth over the years will be discussed further in the article.

Technology as the Main Driver of Online Casinos
The demand for smartphones paired with improved internet connectivity across regions around the globe provided accessibility to long-time players and welcomed newcomers into the industry. In fact, Gala Casino outlines how online casinos are now optimized for mobile gaming. Among their gamers, over 78% are Apple users, while Samsung and Google phone users account for 19% and 3% of online mobile players. It's also no surprise that most players are young—33% of players are within the age group of 25- 34, who are the main users of today's modern technology. In the previous year, desktops were the most popular platform for online casinos, but projections say that mobile will grow the fastest during the forecast period.
Moreover, companies have utilized the power of online ads to further promote the enterprise. Online agencies, third-party ad servers, and networks have taken part in advertising casino websites. Another strategy that has been implemented is the use of freemium models, which encourage players to dip into casino games without the initial spending. These methods eventually draw in money, which positively impacts the market.
Poker Rises in Revenue
Poker, in particular, has been thriving since last year. The four states in the US that regulate online poker sites — Pennsylvania, Delaware, Nevada, and New Jersey — all reported higher revenues in March 2020. According to Market Watch, poker in New Jersey reached a record high of $79.9, while Pennsylvania also doubled its revenue since February, and broke its records in April. Prize pools and player fields in poker tournaments have also increased tremendously. Press releases found on WeeklyReviewer also note that aside from the mentioned states, Michigan also generates close to $100 million in operator revenue each month. Additionally, Google searches for online poker also reached a five-year peak, with the increase beginning mid-March in 2020.
Industry Challenges and Assets
Yahoo Finance points out that factors such as rising cyber crimes and transaction fees associated with gaming platforms could potentially restrain market growth. Legal and regulatory issues are also some key challenges to the market.
However, changes in consumer behavior since last year have indeed contributed a great deal to the online casino industry. There is no doubt that this will continue to boost the industry's future, as the market is projected to enjoy growth across multiple regions within the forecast period.