Anyone using Facebook and is having issues posting you are not alone. Users trying to share or post on page timelines have been having issues as of today March 13th 2019. You may have gotten messages like Something went wrong, or service unavailable, this is because of Facebook outages for which the status you can view here.


As for browsing their help center if searching for terms like "post" you get an error in their system:

Sorry, Something went wrong
We're working on getting this fixed as soon as we can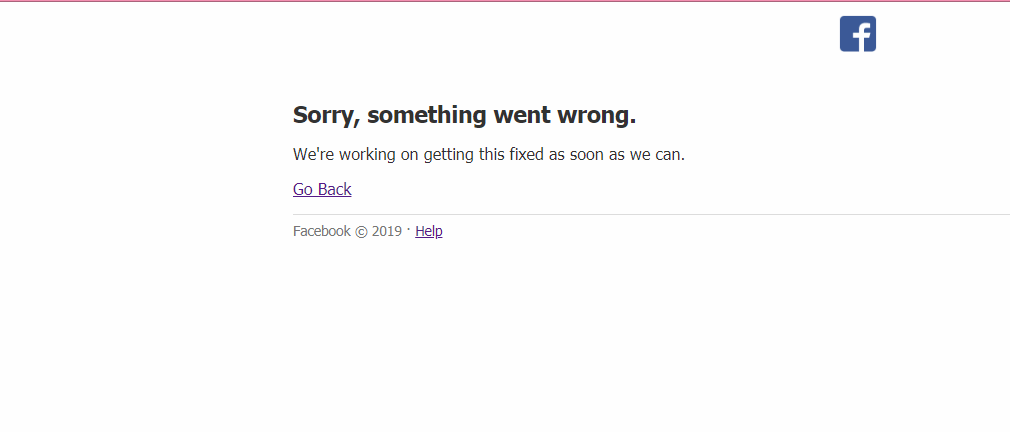 While Facebook outages aren't anything new they did affect this site while trying to update our Facebook page on new updates and news! Many issues arise with information technology especially with increased user load and increased population. There is not much that can be done except understand the circumstances and deal with them.

If you are affected by these outages sit tight, Facebook will take its time to make sure these get sorted out in the correct way.