Could Viruses Evolve Because of Global Warming and Tougher Environments?
Global warming is often termed as the biggest threat to mankind. While many believe that global warming will only increase the temperature of the earth, scientists also suggest that it will have many other effects than just temperature increase.
These tougher environments also make it possible for viruses to evolve and become more dangerous for mankind.
Many also believe that the novel Coronavirus is also directly linked to global warming. In such a scenario, many environmentalists are finding answers to the question of could viruses evolve because of global warming?
Enteroviruses are the most dangerous type of viruses that could result in serious illnesses if find a way to enter into the nervous system of humans. Such specie of viruses cannot survive in the heat and thus their ability of spread is reduced when they travel to the surface of the water.
However, a recent study reported in ACS' Environmental Science and Technology claims that these viruses could evolve because of global warming.
How do/How Could Viruses Evolve Because of Global Warming?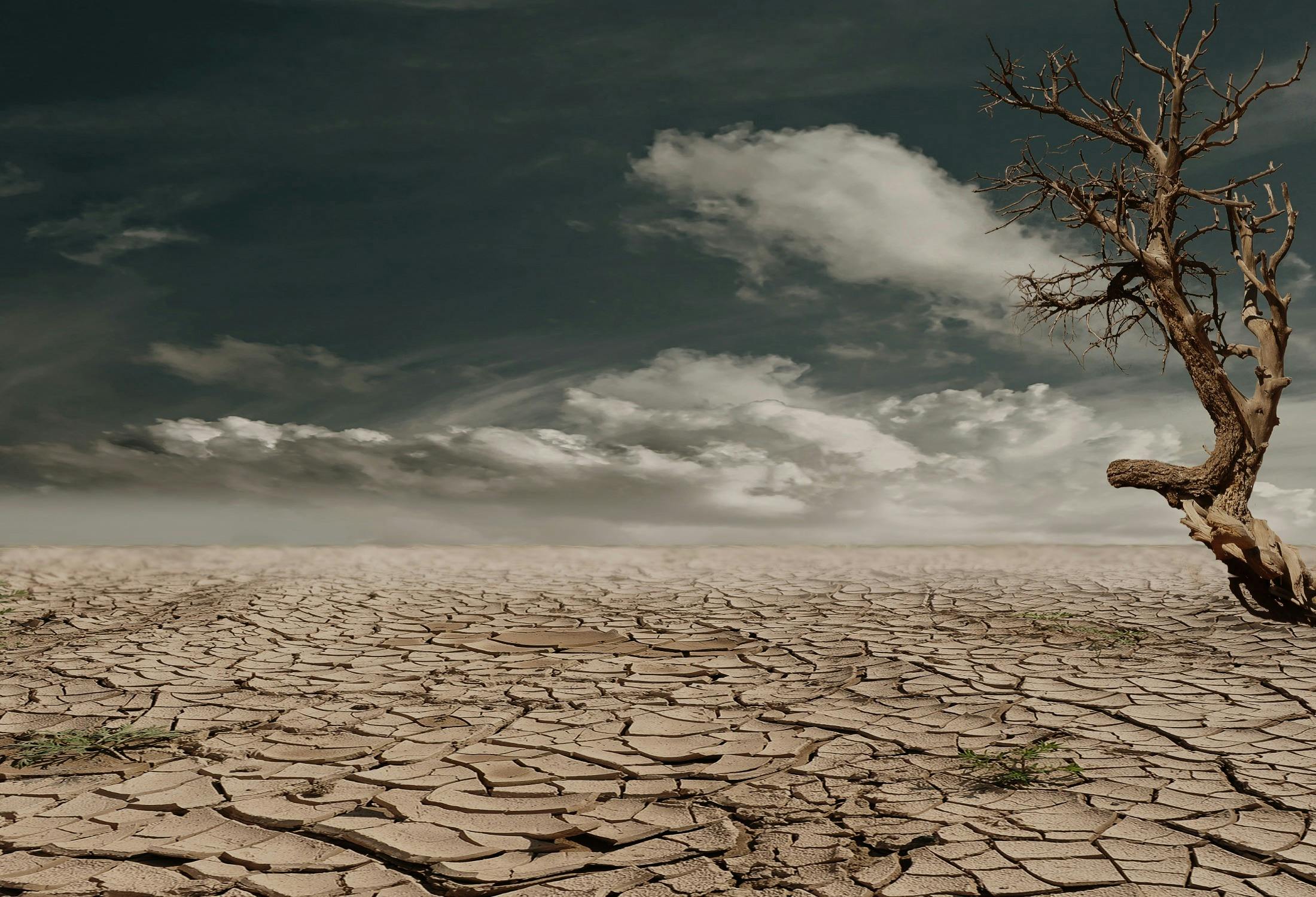 These viruses are found in human waste and other such sources and depend on their ability to withstand environmental conditions to survive. Many environmentalists believe that tougher environmental conditions resulting from global warming could help them evolve, becoming able to spread possessing a threat to mankind.
Following the study a group of researchers, including Anna Carratala, Tamar Kohn decided to study the effect of such viruses if they evolve because of global warming.
In the attempt to research the response of the enterovirus to tougher environments, researchers incubated four different populations of such viruses under 50 F to 86 F in flask lake water. These samples were exposed to simulated sunlight and other microbes. After the exposure, it was seen that warm water viruses were resistant to heat inactivation while cold-water ones showed no such response.
The researchers also found that even after transferring to the cold water, the warm-water viruses were still active and also showed resistance against chlorine exposure.  After the study, the researcher says that the enterovirus may evolve and develop resistance against chlorine and heat in regions affected by global warming. This makes the virus dangerous enough to make someone seriously ill if the person comes in contact with the contaminated water.
With the advancement in science and technology man has made his life but has also increased risks for mankind. Global warming is a serious threat and it will not only increase the temperature of the world but will also lead to the evolution of viruses that may make this planet a difficult place to live on.
Read more Science News on WeeklyReviewer!