COVID-19 Coronavirus Increases risk of Gender Based Violence in Asia. Where GBV is already commonplace and silenced, Covid-19 Coronavirus increases it's rates.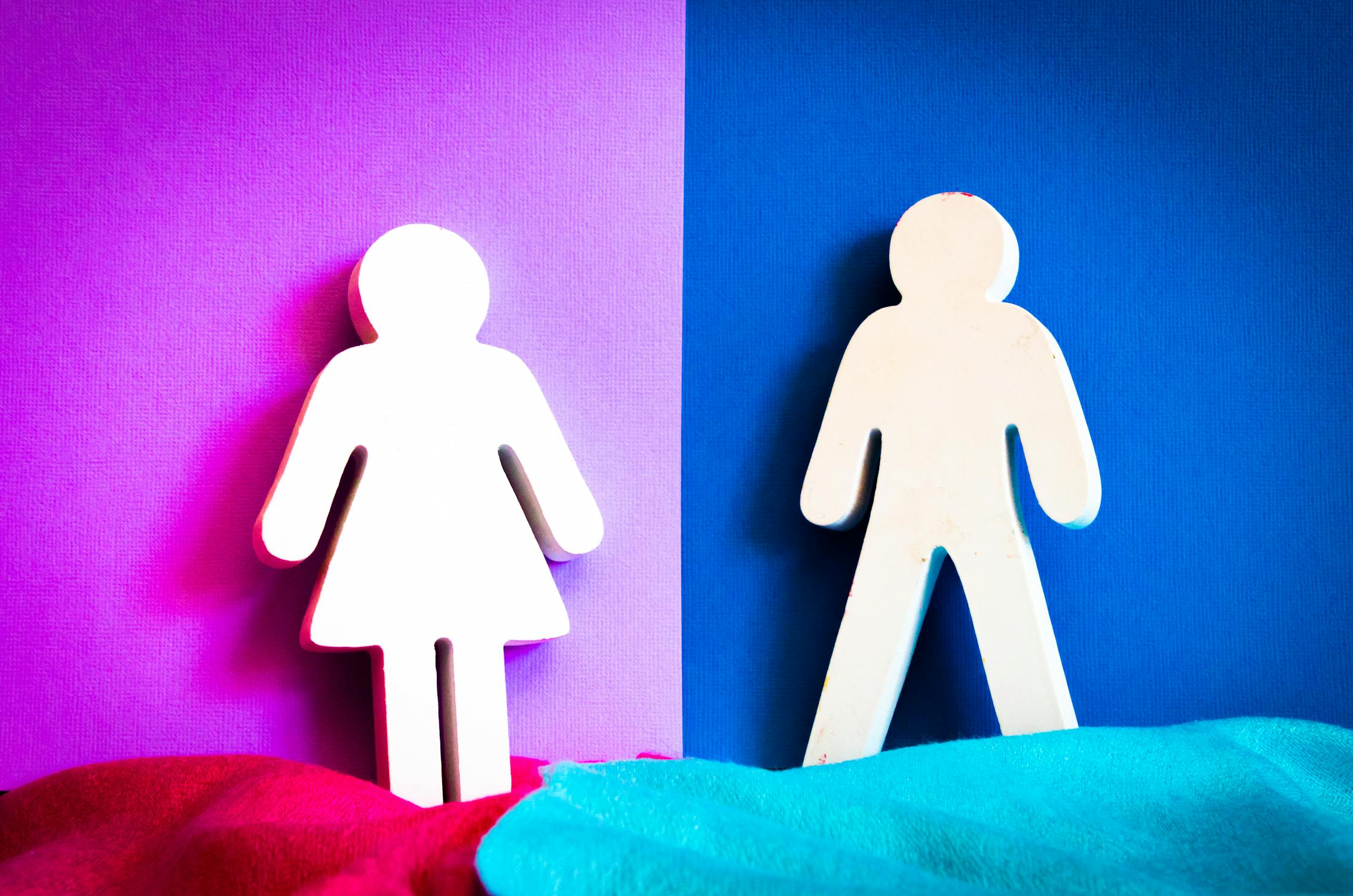 Nicholas Kristof is an opinion columnist in The New York Times who asserts that Coronavirus will affect developing countries while impacting majorly and disproportionately on one group. He said, "We know that when families don't have enough food, they sometimes feed their sons while starving their daughters, or they marry off daughters as child brides. So I am guessing we'll see more girls go hungry, more girls pulled out of schools permanently, more girls married in their early teens."
When Covid-19 was poised to affect the developing countries, every sane person could have guessed that it would wreak havoc in these regions, because of the lack of equipment and actively developed health care system.
As for Asian countries, gender-based violence is unabashedly hitting its highest level due to the pandemic which has logically nothing to do with a single group in particular. Due to the lack of food to feed children and lack of facilities, exasperation seems to be ignited in patriarchs of the family who take their anger out at women giving rise to GBV (Gender Based Violence).
Having been stuck at home makes people unable to earn money and children are unable to go to schools. Whether it is India, Bangladesh, Nepal, Thailand, or any such Asian country, the cases of harassment, cyber-bullying, violence, abuse, and forced marriages are on the rise. Social activists and women's rights organizations have been reporting such cases while a number of such incidents are deliberately kept hidden.
Columnists in Asia Times wrote, "according to the United Nations, for every three months the lockdown continues globally, an extra 15 million gender-based violence cases are to be expected."
United Nations Population Fund presents some projections based on present trends related to Coronavirus and collected data.
47 million women will lose access to contraception and all the dire consequences should be expected from it.
If lockdown continues for up to six months,then 31 million cases of gender-based violence can be expected.
2 million genital mutilation cases may occur over the next decade.
13 million child marriages will take place between 2020 and 2030.
According to ABC news lockdown during the COVID-19 pandemic has led to a devastating rise in violence against women and children in Asia.
Young girls working as domestic workers are likely to complain about having been raped by the employer. Unfortunately, these cases are only reported and then nothing happens and no one gets justice. The dilemma with these countries is that even if there is no lockdown, women and children, especially impoverished and caste based, are not likely to get justice in most of the cases. Social inequalities have always been the most prominent scourge of Asian societies. The measures taken by Nongovernmental or governmental organizations are said to be inadequate by the experts.
Reports to nongovernmental agencies working to raise awareness and receive reports are simply not equipped to handle the rise in cases due to the pandemic. The responsibility falls on the government and a reform in policy.
Death of Nusrat Jahan Rafi and Gender-Based Violence in Bangladesh
Nusrat Jahan Rafi was a 19 years old student who was brutally murdered for raising her voice against gender based violence. Nusrat was from Bangladesh who lived on the outskirts of Dhaka city.
She was burnt to death for speaking up against the violence that she was a victim of. She was being threatened to withdraw the case, as GBV (Gender Based Violence) goes largely unreported, likely due to suppression and silencing from authority.
This tragic incident sparked a series of protests in Bangladesh. The result of these protests was that the case didn't take too much time as it usually happens with such cases. The court went the whole way and within a very short time, 16 people were sentenced to death over this murder.
The daily star quotes the words of Mia Seppo who is the UN resident coordinator in Bangladesh, "When prevention fails, perpetrators must be held to account and those who speak up must be protected against retaliation. Without this, equality cannot be achieved."
As for being a developing country, Bangladesh has got a system that is fragile and fluid. It still has to go a long way for making the system of accountability better. This particular case has highlighted the role of civil society in making justice reachable for the vulnerable part of the society: Women and young girls.
The people who are convicted in this case, the murderers, belonged to the madrassa, a religious Islamic school, where Nusrat Jahan Rafi had been studying. Nusrat accused her teacher of sexual harassment along with some classmates.
Sadly, when she tried to speak up for justice she was pressured and threatened to withdraw the case; 2 male students formed a protest to release the teacher and shaming Nusrat, calling her a liar. The system failed to protect a girl who was vocal about gender based violence. She attempted to go back to school, where she was tricked into going to the roof, where assailants pressured her to drop her case, and ultimately doused her in kerosene and lit her on fire.
This dreadful murder, an attempt to make it look like a suicide, didn't stop Nusrat from giving a final statement before her death. Her strength and unwavering conviction allowed justice to be served for those 16 individuals.
Bangladesh is a poor country which is why it is considered to be a difficult place for women to live. There are quite a few cases in which women are victimized. Nusrat's case has somehow changed the political and social scenario of this country from the perspective of the world.
Al Jazeera reports, Hafez Ahmed, the lead prosecutor in the case, welcomed Monday's verdict, saying it proved no one could get away with murder in Bangladesh. "It's an achievement for the judiciary," he said.
Seven months was quite a short period for the case to conclude. Sheikh Hasina Wajid, who is the prime minister of Bangladesh and is also one of the most powerful women of South Asia, ensured a quick trial. This incident made a lot of people wake up to these heinous acts. The situation seems to still be clouded for women and young girls who seek justice and want to speak up, because they don't know whether speaking up against gender-based violence would make them die such a painful death, rather than justice when they are alive.
Read more World and Political News on WeeklyReviewer!