Bill Barr Block's Robert Mueller's Grand Jury Evidence
Attorney General Bill Barr has been known for his dubious summary of Mueller's report, firing Geoffrey Burman for investigating Rudy Giuliani, and blocking Mueller's Grand Jury Evidence.
Impact of Bill Barr on the Trump Administration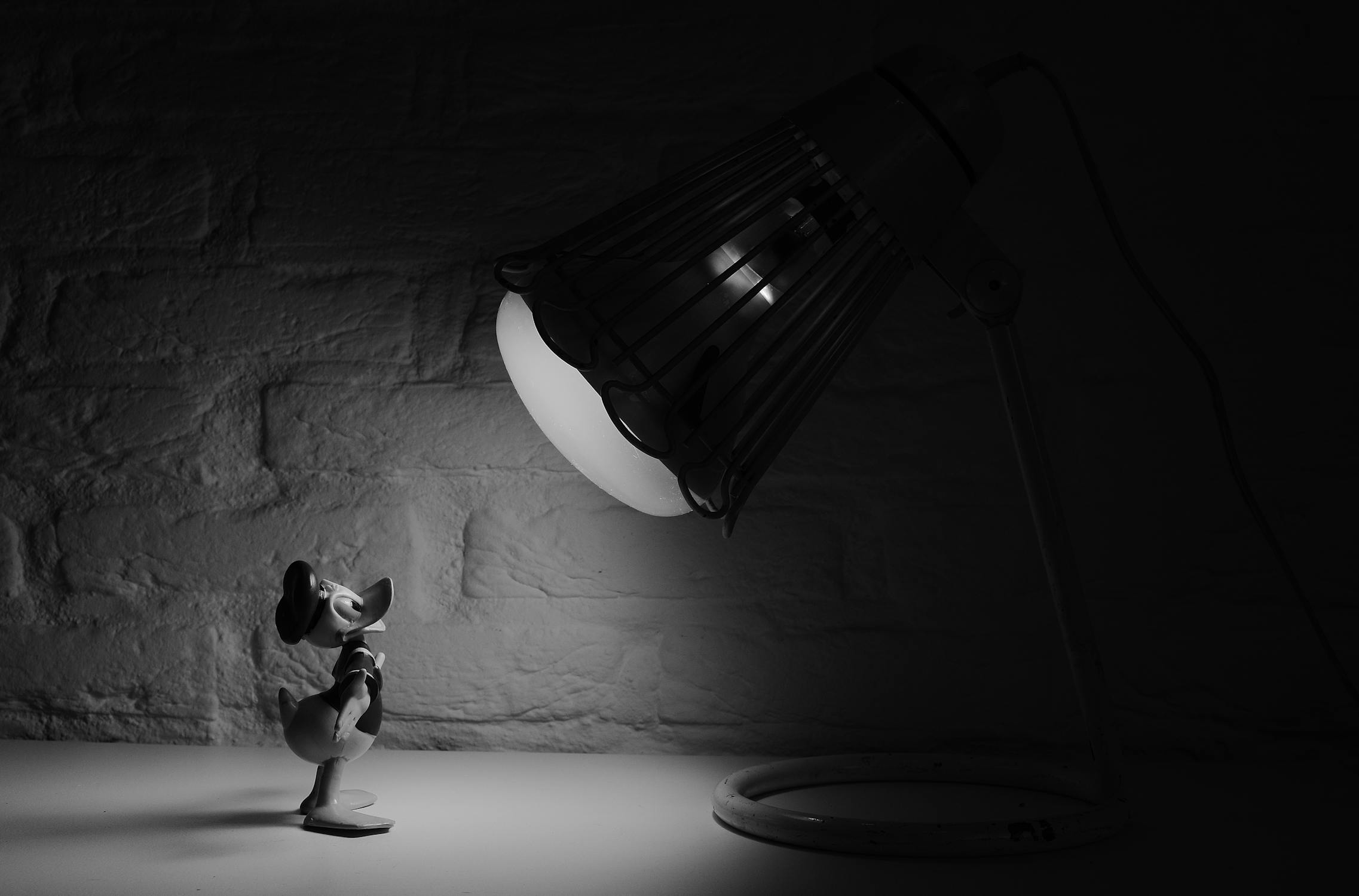 On June 20th, Attorney General Bill Barr sent a dubious letter to acting US attorney Geoffrey Burman forcing him to resign from his post. The power struggle between Bill Barr (and Trump) and Geoffrey Burman were settled when Burman chose to resign and appoint his deputy to his position, rather than Barr's statement to appoint her "by operation of law".
Read more about the power struggle, and the full story of Burman's resignation in the full story by CNN.
On June 21st, the very next day, House Judiciary Committee Chairman Jerry Naddler, full name Jarold Nadler, stated it would be a complete waste of time to try and subpoena Attorney General Bill Barr. Barr's backing, and intention to continue blindly supporting the president leads experts to believe he wouldn't respond.
"He certainly deserves impeachment. But again, that's a waste of time because the Republicans in the Senate won't look at that," Nadler said.
Fast forward to July, the House Judiciary Committee requested Robert Mueller's grand jury evidence to be presented to the House of Representatives, an act that would likely damage President Trump's chances of re-election, and campaigning for his 2020 presidential bid. Releasing the grand jury evidence, likely to contain factual details furthering the investigation by Jerry Nadler, would lead to a public debate and open revealing of the president's acts while in office.
How Trumps Administration Resisted Robert Mueller's Report Before And Now
From the beginning, it became clear that the administration has been trying to bring the investigation to a halt in order to protect the president. Attorney General Bill Barr's attempts to silence Burman, who was investigating Trump's private attorney Rudy Giuliani, and his subsequent attempts to prevent Robert Mueller's Grand Jury evidence from it's release before November is telling.
Lately, the Trump administration, responsible for the request to the Supreme Court to postpone the investigation until winter this year, will secure the upcoming general election without any problem issued by Robert Mueller's testimony.
Jerry Nadler also thought how quick the reaction to this matter was a bit suspicious. He also predicted that the Democratic Party would succeed in court. "I anticipate this will go very quickly. There may be an accelerated appeal, "Nadler said.
Earlier in 2019, Bill Barr was against Mueller testifying, suspiciously after Barr's attempt to misconstrue Mueller's report, stating it would simply be a waste of time after the report was already released. In fact, in 2016 at the beginning of the investigation, Barr mentioned he was in fact fine with Mueller testifying. I wonder what changed?
How Bill Barr Changed His Mind
Attorney General Bill Barr had a strong reputation when he took over the US Department of Justice in February. However, efforts to downplay incriminating accusations in Mueller's report against President Donald Trump have damaged his reputation.
The now 70 year old Washington veteran lawyer pushed for his leadership in the Department of Justice to remove the stains of politicization in the first two years of the Trump administration. However, 10 weeks later, he was labeled more political than his predecessor.
Labeled a liar, facing demands for impeachment, and possible accusations of contempt for Congress. Barr has surprised many by declaring Trump completely clean of allegations of collusion with Russia. This sparked major controversy, especially after Mueller sent a letter detailing the issues with Barr's open letter and statements virtually declaring the investigation found no evidence of obstruction.
he report details a number of disturbing contacts between the Trump campaign and Russia in 2016, as well as the pattern of obstruction by the president. Instead Barr appeared to take part in Trump's attack on Robert Mueller's report and his own Justice Department investigation.
Read about Bill Barr's letter, virtually exonerating Trump, and Robert Mueller's reply and later outing of Barr in this report by The Washington Post.
Read more Political News on WeeklyReviewer!