Hey guys, its time for another great review! This review is of the Samsung Galaxy S4. So lets begin this S4 review with some listed features.
According to Samsung, the S4 incorporates a 5 inch Full HD Super AMOLED display, with 441 ppi.
The S4, depending on your carrier, will give a 1.9 ghz  quad-core Qualcomm snapdragon 600 with LTE capability, or a 1.6 ghz octa-core Exynos 5 octa processor. What this means is that the 1.9 ghz one would be faster, but the 1.6 ghz one can handle more in terms of Processing Power.
They are both however, insanely fast, and have almost no difference in terms of gaming and handling when it comes to human usage. The S4 variety with a 1.8ghz processor using the Exynos 5 octa, is reserved by South Korea and will not be available anytime soon in the US. For the US, for now at least, we only have the 1.9 ghz quadcore.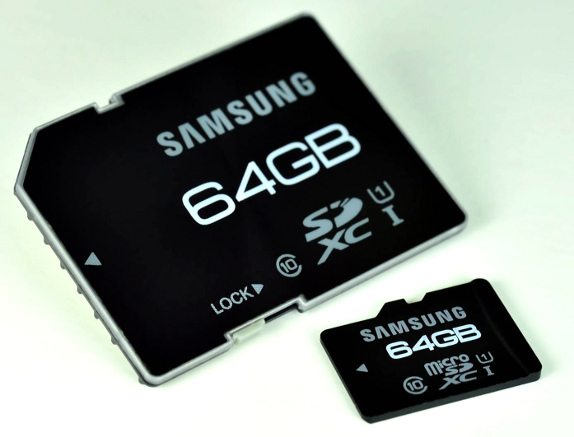 The S4 has a storage capacity of 64gb externally, and 16gb internally(depending on the market). It has a 2gb ram, which is still pretty high in comparison to most smartphones out there.
The S4 has, officially I believe, one of the highest capacity battery set seen on any smartphone yet, having a whopping 2900 mAh capacity, with up to 17 hours talk time, and 12.5 days stand by. This should last you a long time.
This phone also has all the basics, like 4g, LTE, Bluetooth 4.0, but also a 5ghz Wifi. Currenty, the S4 runs a 4.2.2 Jelly bean operating system, the highest so far (4.3 development has started)
The S4 has an amazing 13MP camera, 2MP front camera, full HD video recording, and supports multiple features such as:
Put both the front and rear camera shots into one!
Take multiple action shots, and put them together.
Get the audio of the time with the picture for a feel as to what was happening at the time
Takes multiple shots, where you can choose your favorite!
A long widescreen picture
Erase people or objects in a picture

Finally, one of my favorite points: S4 has the long awaited Gorilla glass 3! This is one of the highest scratch I have seen yet. But when it comes to break resistance, I feel after watching the second video, that the Gorilla glass 2 was better? But that fall could have been just luck. Check out the video by Szabolcs Ignacz for the scratch test.

For a video on the drop test of the S4 vs Iphone 5, check this out: